Canada – Junior Master Class 6 – Verslag 25 april
Friday morning…… can't believe a week has passed so quickly
Time to get up, enjoy one more of Roger's fresh made espresso 🙂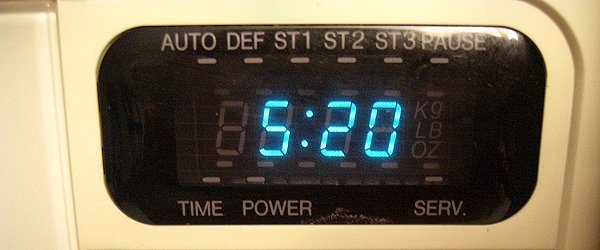 Day report by Mike and Esmeé
Today was our goodbye to the Canadian people and the country too. The day before on the goodbye dance there were a lot of crying people and today it was so too.
After we had an early breakfast we went to the school. We then put our bags in the cars we went to the library where the Canadians showed us their slide show from the week.It was very nice and sad at the same time.  After that we went out side. Everyone had to say goodbye to all students and to their hosts.After the goodbyes, we took of driving to Boston. Before that many people cried and said goodbye. Under way we hat much fun and we eat a lot, after we had little brakes at gas stations. On the way to Boston we had decided to shop one hour in a town called Freeport. We all hat a big ice-cream and it was very delicious. After that we went shopping. Every single student may walk trough the city and had to be back a hour later. Everyone saw much of the city and bought some souvenirs to take back for their family. After the hour we went to the vans and drove to Boston. When we were in Boston we went to bring back our hired vans. After that we went on the bus to the airport. When we arrived at the airport we had take our bags and go to the check in desk. Everything was all right and we got our tickets to the airplane.  After that we hat some diner at the food stores. Some people had their diner at the Mac Donald's and other people had their diner at the pizza store. After we had eaten we went shopping on the airport. Somebody has bought their last souvenirs before our flight.  After that we went go flying. And we recognise now that Mac Donald's has very fat food!!  And everybody is going to miss the people from Canada. And we want to go back next year. And we want to talk a lot with the people from Canada a lot!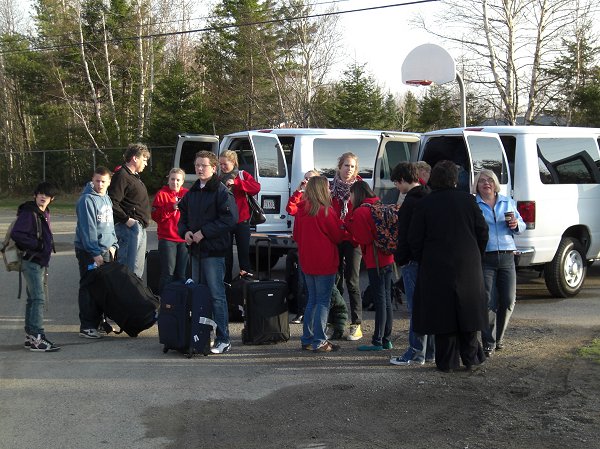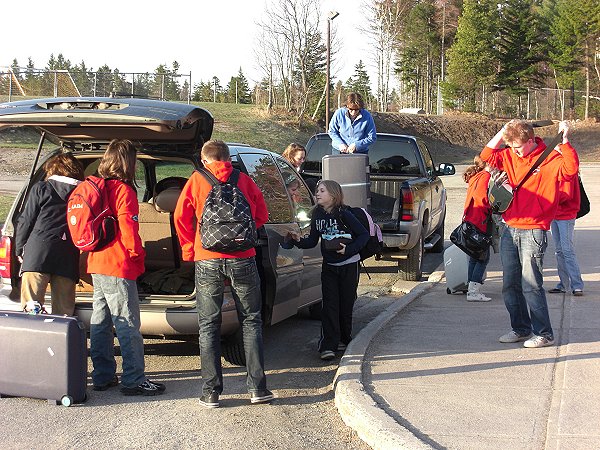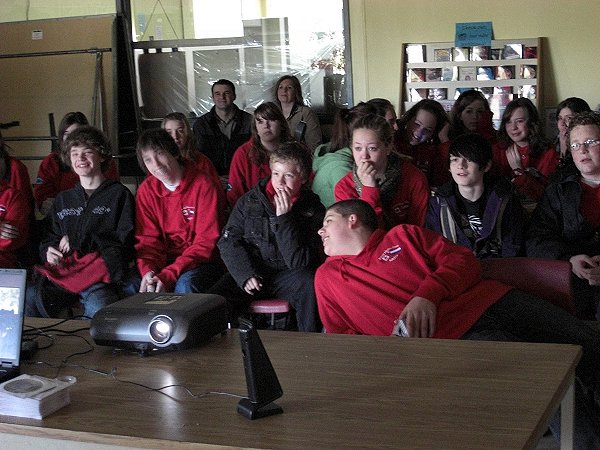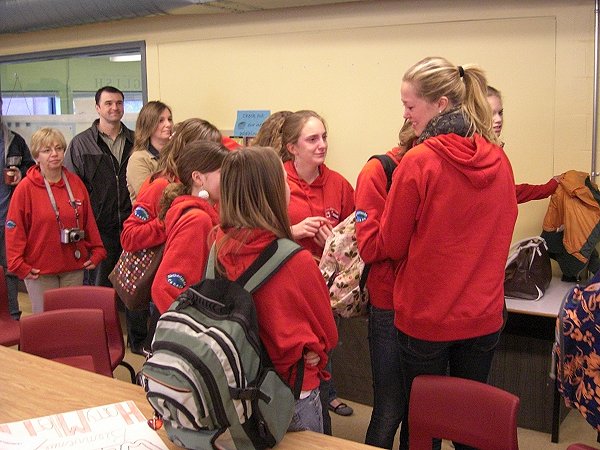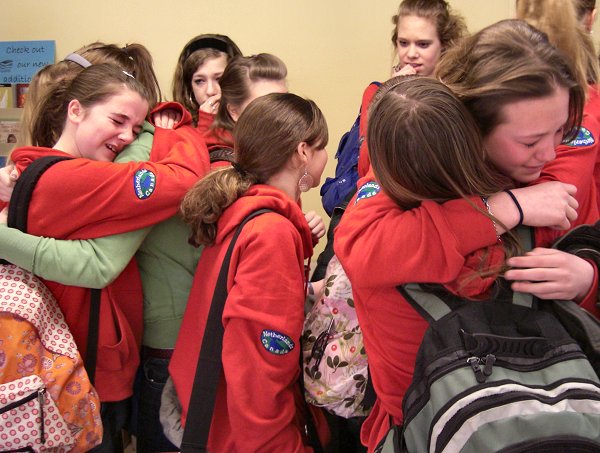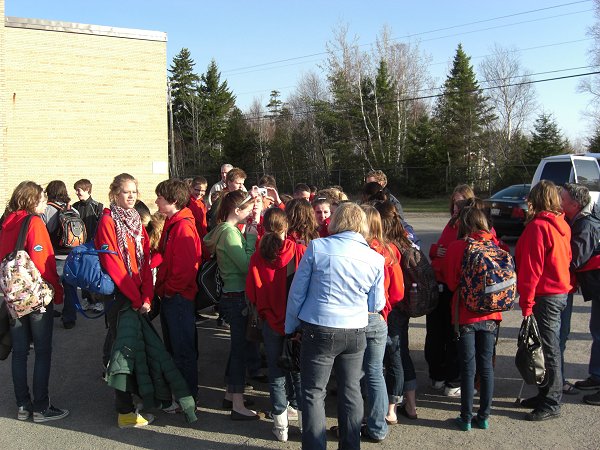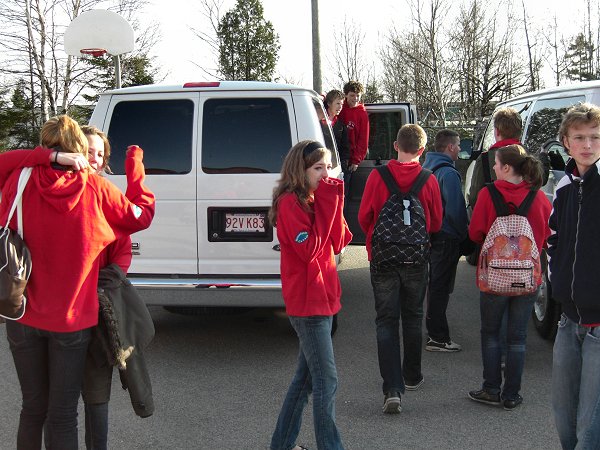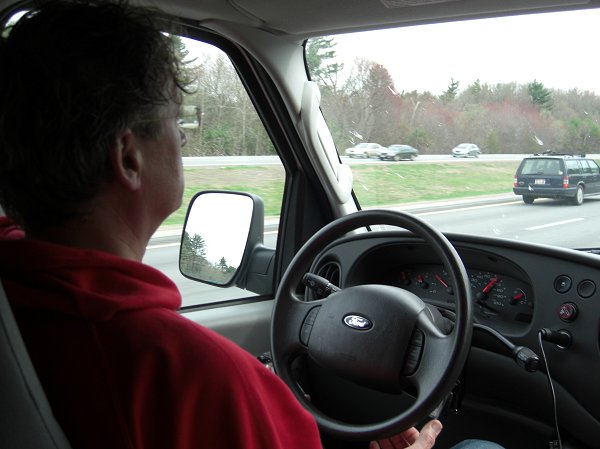 Goedkoop taken?  23 US Gallon = 87 liter a US$82 = 0,63 Euro / Liter!!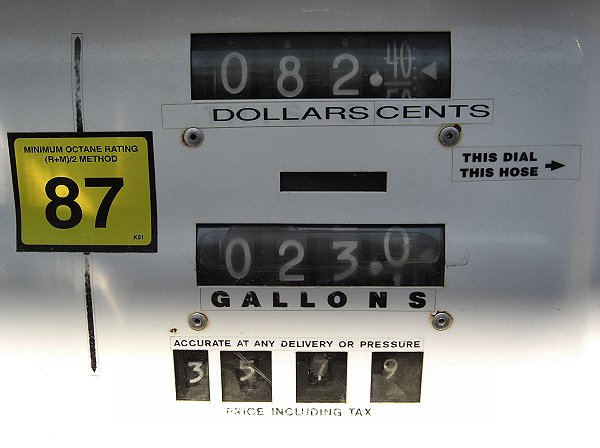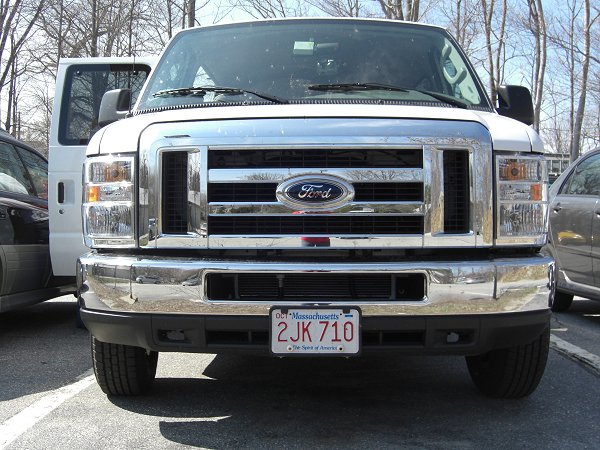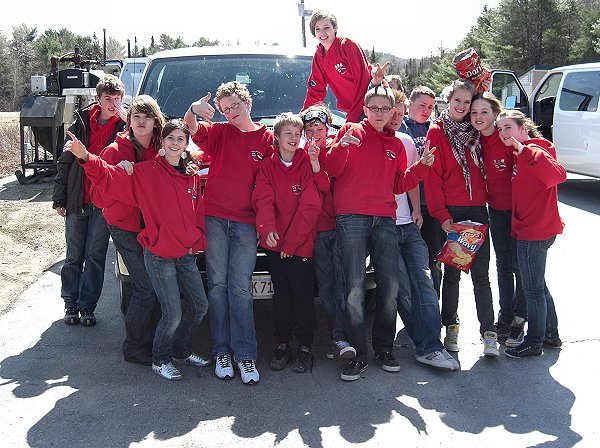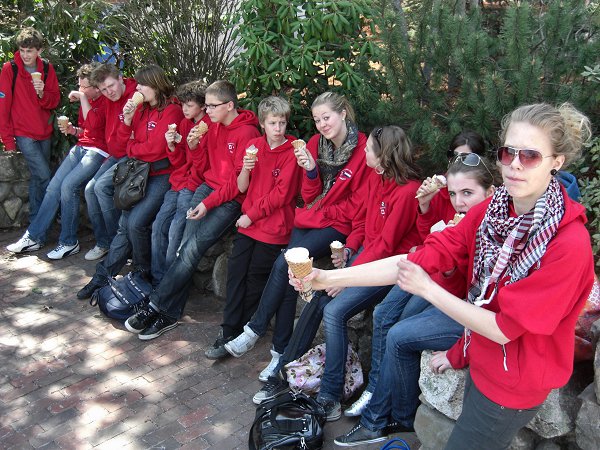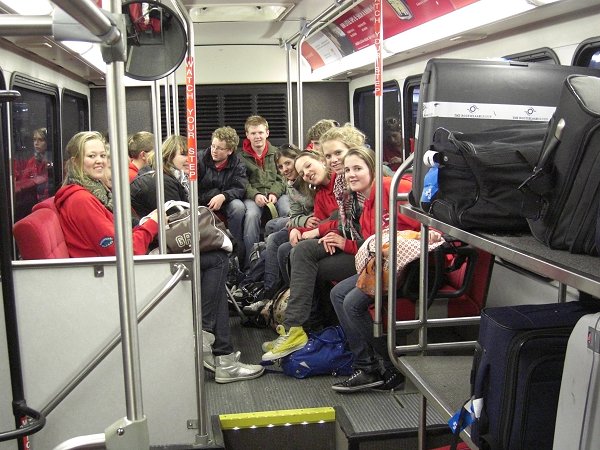 top
---
Reacties
Nog geen reacties
---
Reageer
---
Reacties op deze pagina zijn niet meer mogelijk.