Methodology Learning Circles
This is how we learn in the Circles of the Global Teenager Project!
International GTP – Learning Circles
A Learning Circle is a virtual global classroom where students and teachers can work and learn together with their peers around the world. Using the Internet, email and social media, students communicate around specific themes and topics that matter in the world.
By sharing experiences and knowledge in a wiki, students develop insight into each other's lives. Working in a Learning Circle includes engagement, professional collaborative learning, global citizenship and 21st century skills. That makes each Learning Circle a unique learning experience for students and teachers.
Formative assessment and future skills
Students are challenged to wonder, question, explore and share. With their stories and contributions, they connect with students at school and abroad. To create ownership of learning, students will set their own learning intensions and success criteria. By using peerScholar as tool for peer reflection, students can reflect on their own and their peers' learning process.
GTP offers a rich and dynamic international learning environment network where your students work and learn together with more than 20.000 students in 40+ countries.
Although the Global Teenager Project initially started as a project designed just for high school students, the project has now been expanded and includes children of all ages and abilities including Gifted & Talented and SEN.
'Challenge Based' since 2013
From 2013 on, the Learning Circles are designed with assignments and activating challenges that are prepared in advance. Topics like 'Children's Rights' and 'Sustainable energy' enhance a very rich learning process and bring strong involvement for many participants.
The 'traditional' Inquiry Based Learning Circles, started in September and in February each year (from 1998 until now). They are now being offered to a limited extent, because of the switch to the new international Challenged Based Learning Circles.
These Learning Circles will start again in many countries from February 2018 until the end of May.
Bring the world to your classroom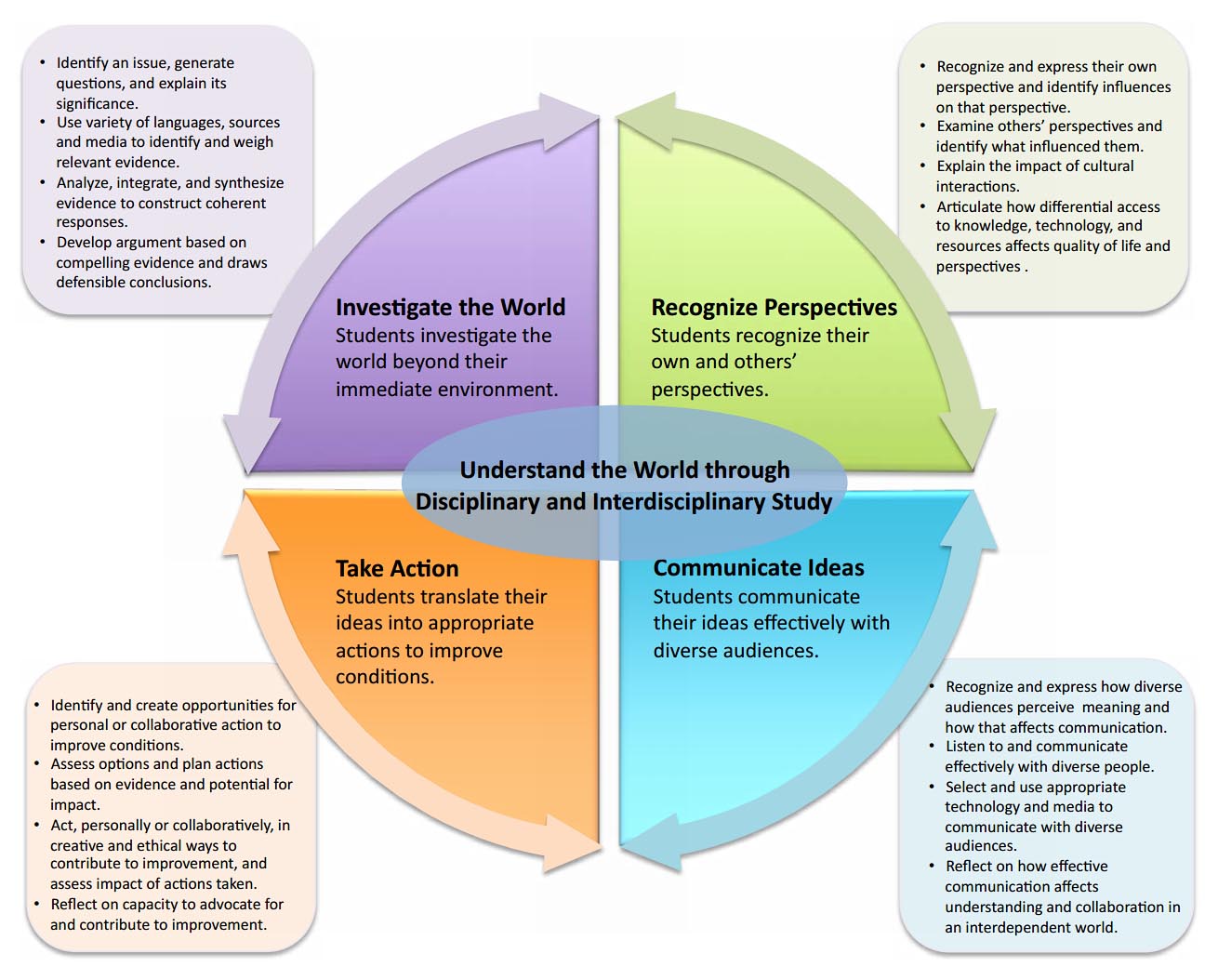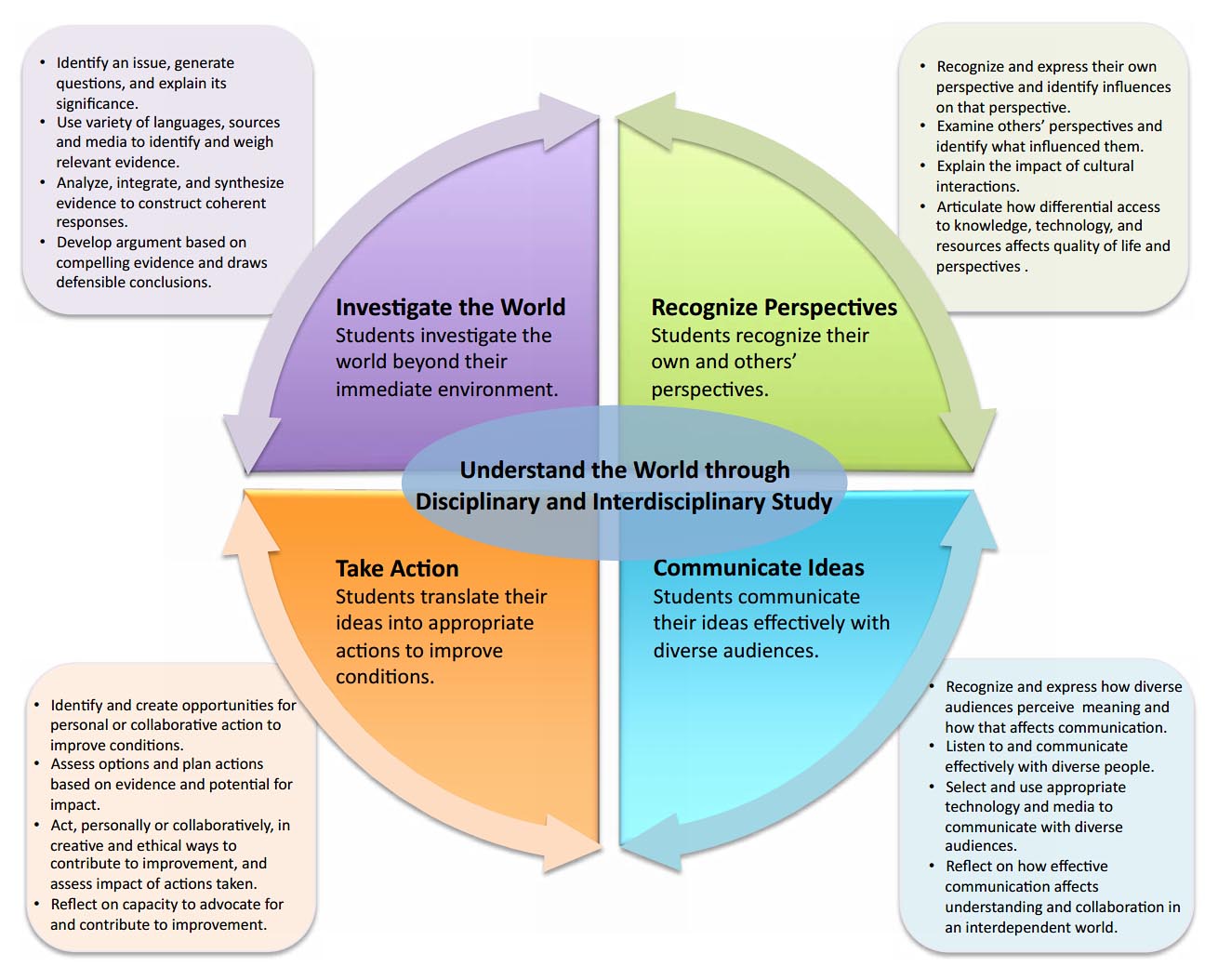 Goals for Teachers and Students
Share Individual, Regional, and Cultural Perspectives 
• Promote intercultural and regional understanding and sensitivity
• Understand how regions are similar and different
• Explore issues of national and global significance
Foster Problem-Solving and Critical Thinking Skills
• Engage students in thoughtful choice of a question for the Learning Circle
• Involve students in research as they respond to questions
• Develop students' ability to collect, interpret and present information to others
• Improve map reading skills as students locate the Circle schools
Enhance Communication Skills
• Encourage students to use writing to share ideas with others
• Provide opportunities to read, evaluate and edit the work of others
• Promote writing across the curriculum
Develop Co-operative and Collaborative Work Strategies
• Learn to work as members of a team with peers in other places
• Understand responsibilities that come with group participation
• Learn how to work co-operatively with partners in distant locations.
Learn to use Telecommunications Technology including Web 2.0 tools
• Understand how technologies are used to exchange information
• Gain experience in working with computers
• Be aware of 'Netiquette' in electronic communication