Taiwan - EFS project - Fenghsin Senior High School
Tuesday February 15th 2011 - Fenghsin Senior High School - Kaohsiung, Taiwan

The Fenghsin Senior High School hosts over 2000 students.
Below Mrs. Doris Wu, iEARN Taiwan and GTP country coordinator and Dean of the school.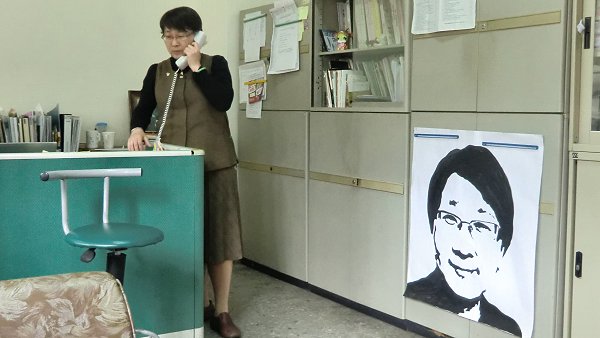 Proudly presented by Principal Mr. Tsai and team the Vives article on Eco Friendly Schools Project and the brochure of the Libanon Lyceum (Rotterdam, Netherlands) "Wereldklas XL brochure. Both schools are active in the EFS project :-)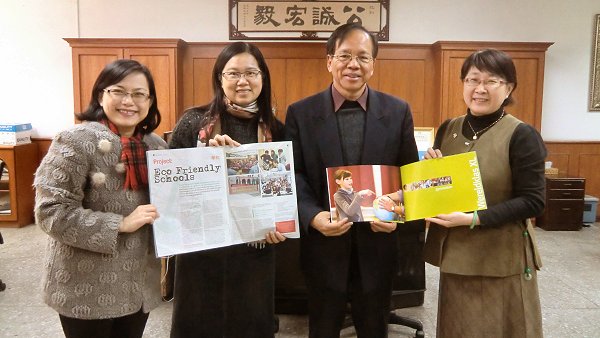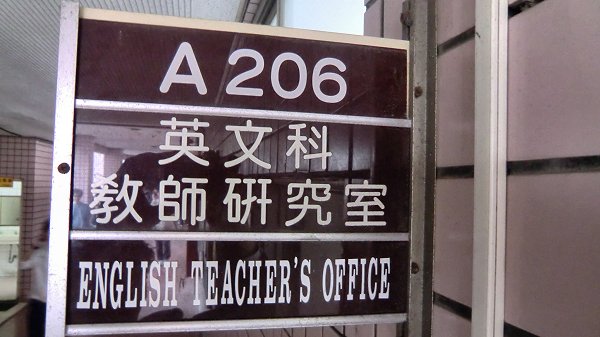 The English department consists of 24 English teachers, below their staff room.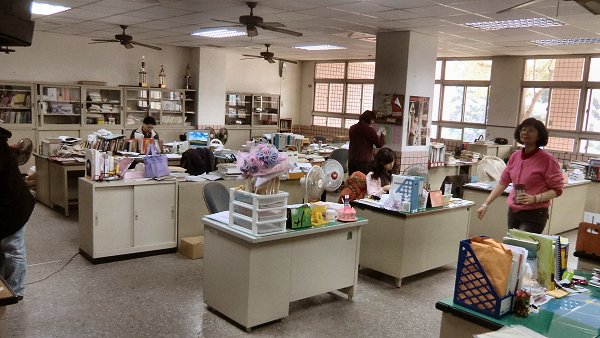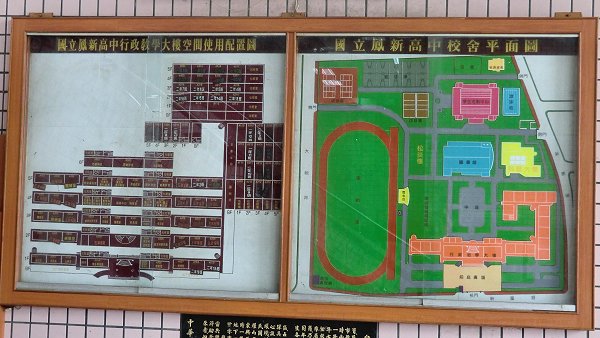 top
Above a map of the school compound; below:
indoor fish pond in science department
greenhouse inner court yard
swimming pool
sports facilities
art house & library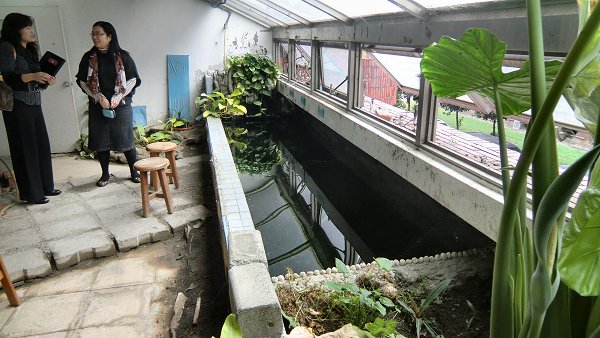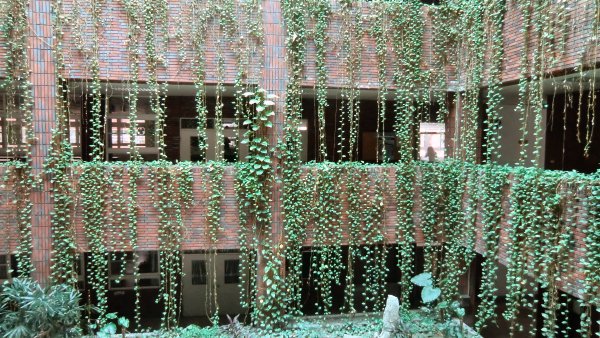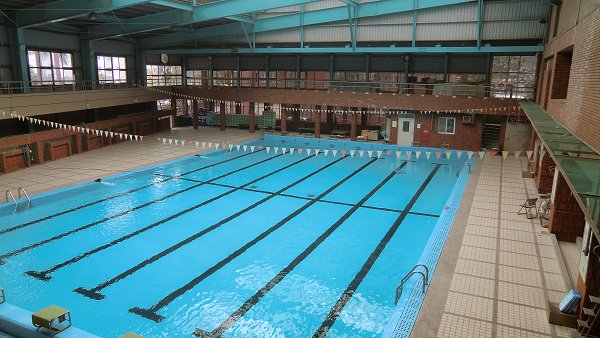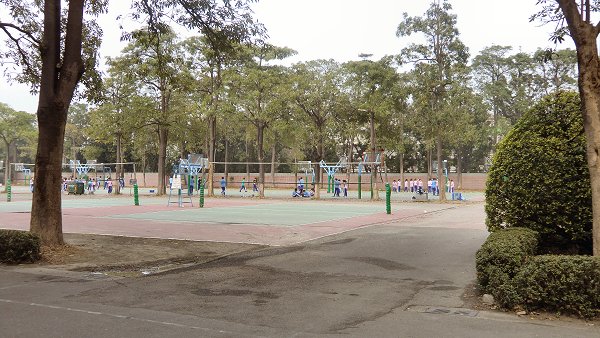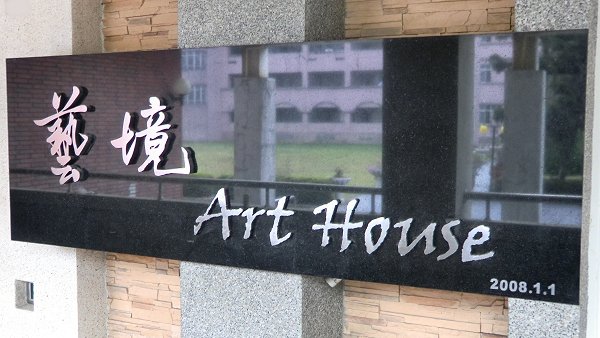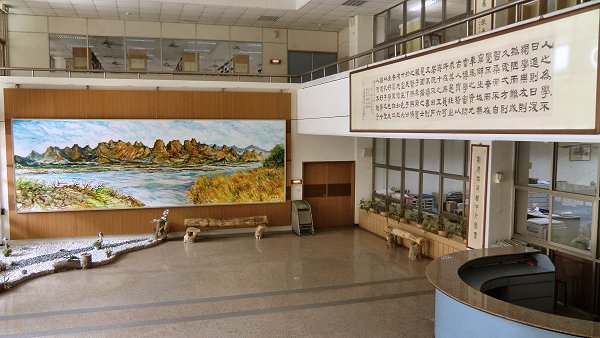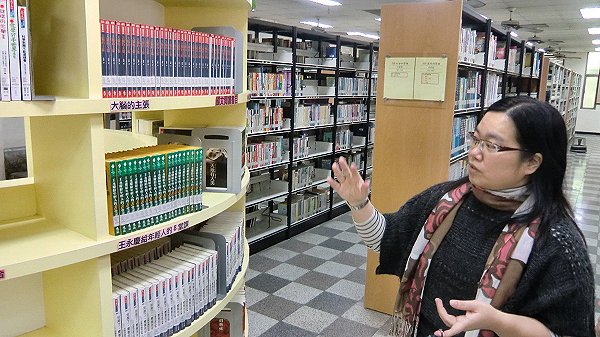 The school serves a warm meal to all students at noon.
Students take their meals on a counter outside the classroom and eat inside the classroom.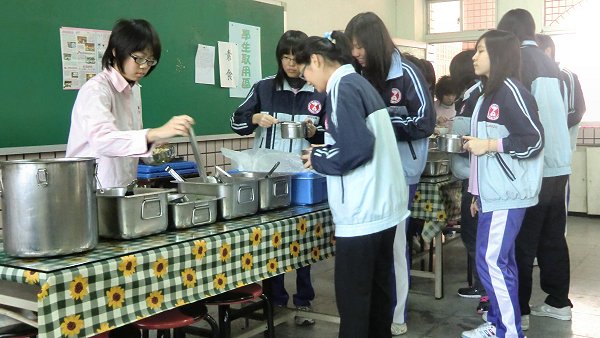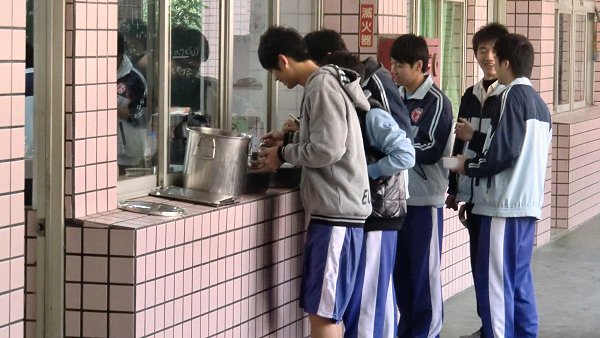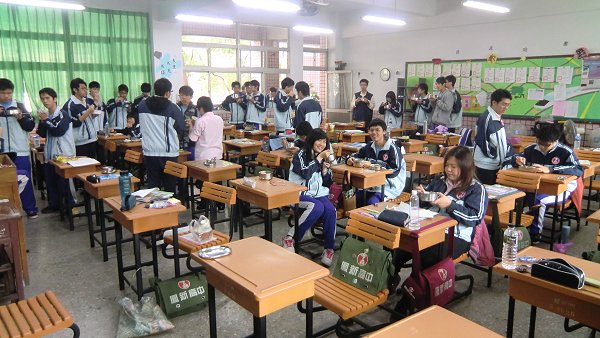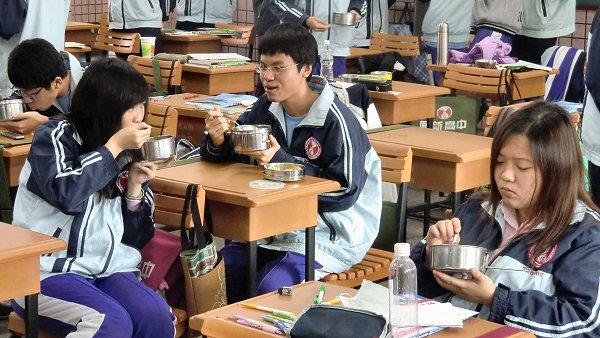 And after the lunch (30 mins.) all students have a 30 min rest while seated with their heads on their desks.
Class starts again at 1:00 pm.
These students are ready to start with the Eco Friendly Schools Project!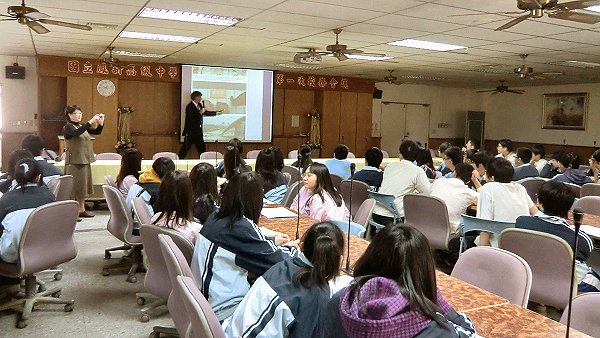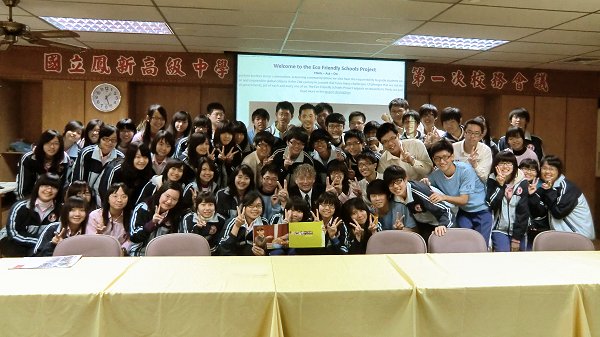 top
Again the "Wereldklas XL" brochure (Libanon Lyceum, Rotterdam) see Circle participants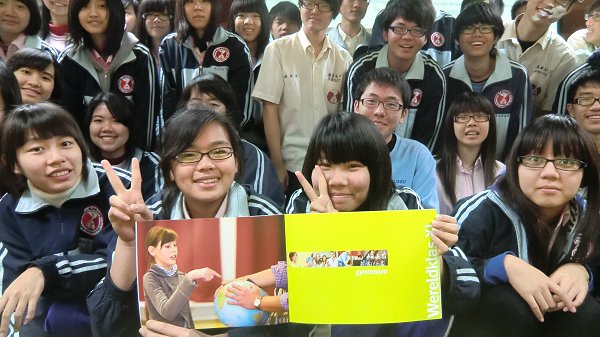 During the second part of the afternoon a presentation for all English teachers on iEARN and the Global Teenager Project. The added value of global learning in language lessons... an engaging context.

What better example than to share than the "65 years of liberation - Echoes from the past - Poems for the future.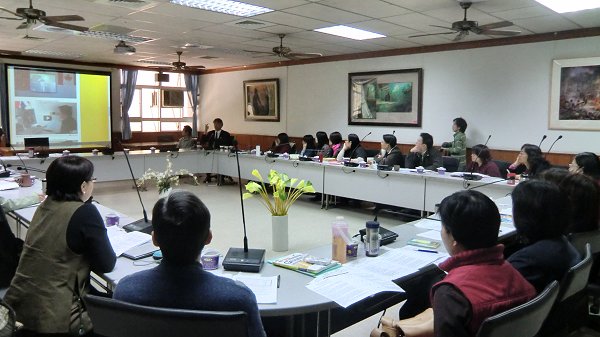 top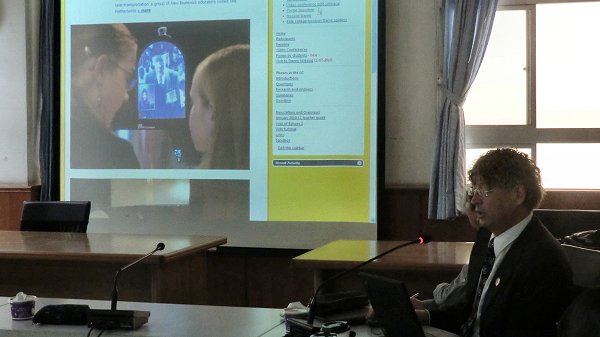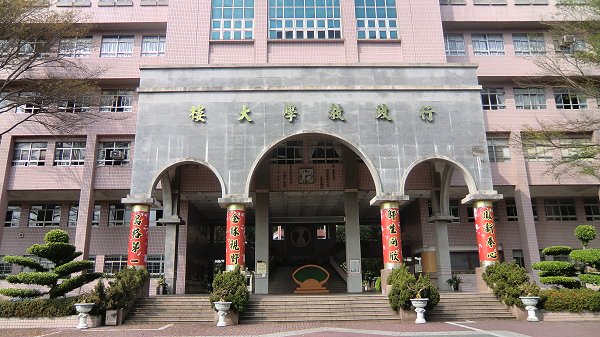 The end of an amazing visit; a warm thank you to the Fenghsin Senior High School team!
Back to the overview page

top