Friday May 15 2009
Terug naar de
dagverslagen
van Canada

After a little delay we left Halifax, the flight was smooth. Then we changed in London Heathrow, it took 2 hours and the security check was realy tight!
Finaly we arrived at Schiphol airport.. home sweet home :-)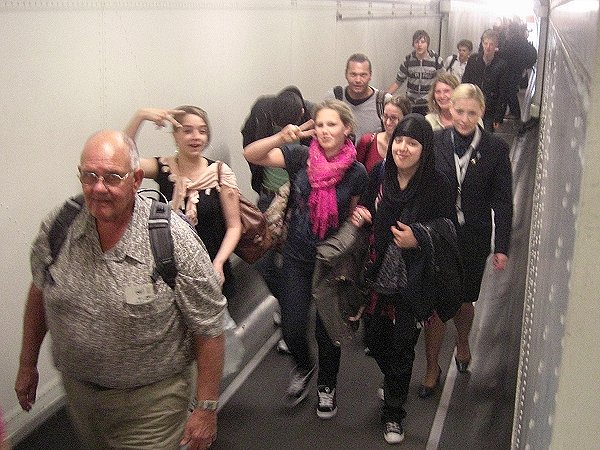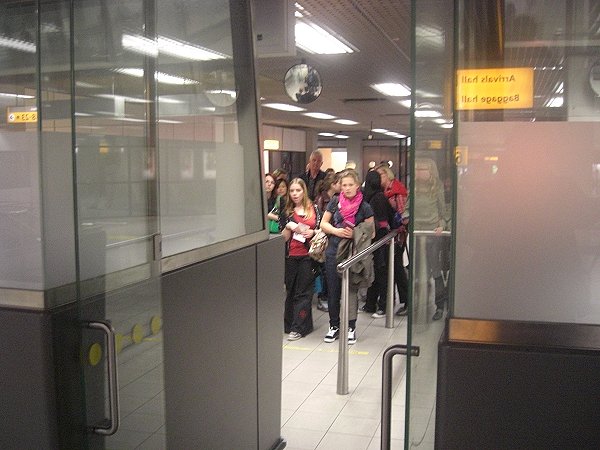 The very last group picture and group hug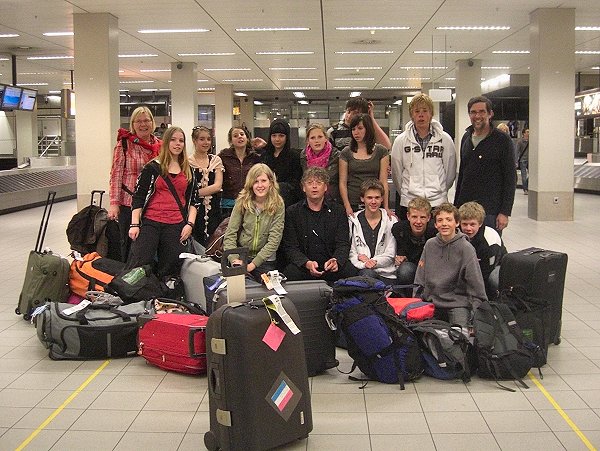 top
When we left customs our familes were waiting for us.. great welcome!!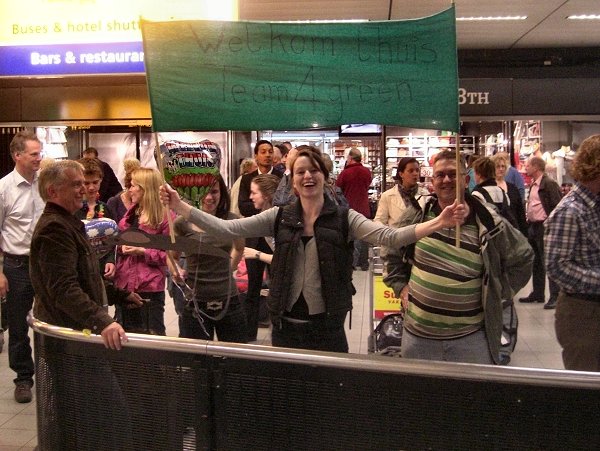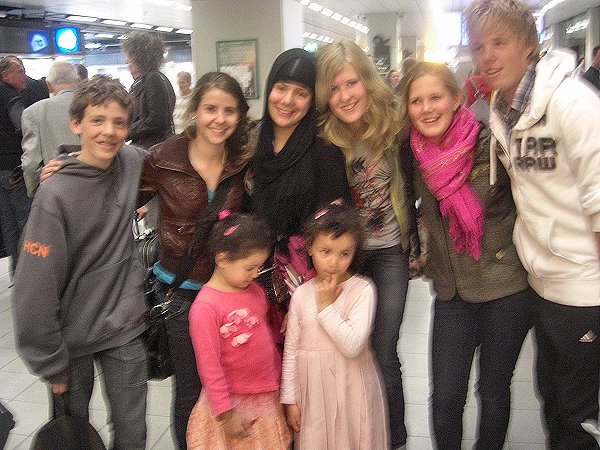 4:30 pm - the A10 - A1- 12 km's of traffic jam..... welcome home!!
The end of super expedition!!

top