Video Conference Holland Week in Taichung
It is Holland week in Taichung! Students are learing all about Holland. Besides all kind of information about Holland and a collection of Dutch items, on March 29th a video conference was held. At the st.Canisius in Almelo (Holland) and at Rih-Nan Junior High School in Taichung (Taiwan) students where getting ready for a virtual meeting. Thanks to Mr. Maurits Kamman and Mr. Leo Kemper from st.Canisius and Mrs. Grace Wang from Rih-Nan the video conference was a great succes!
Rih-Nan Junior High school in Taichung will also host one of the nine GTP 2012 Summer classes.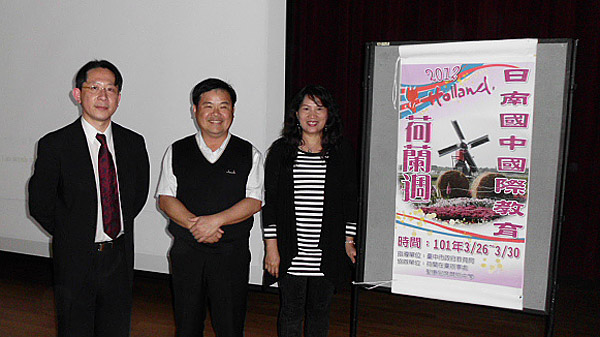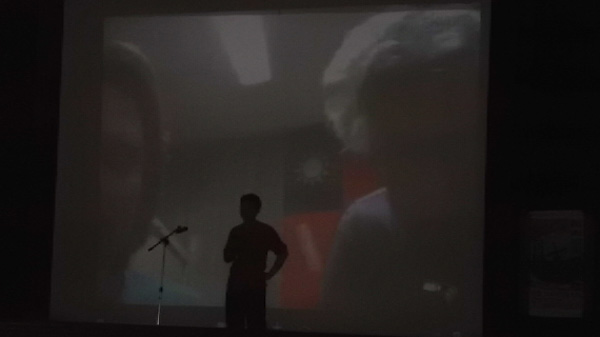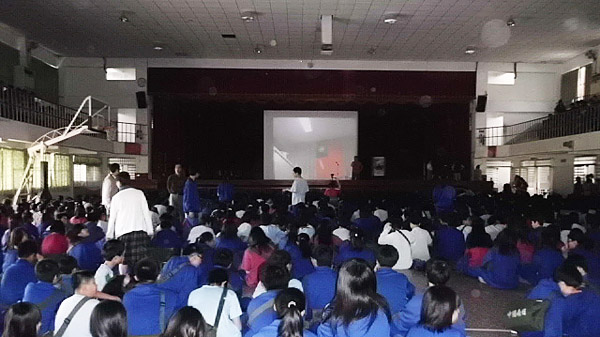 Top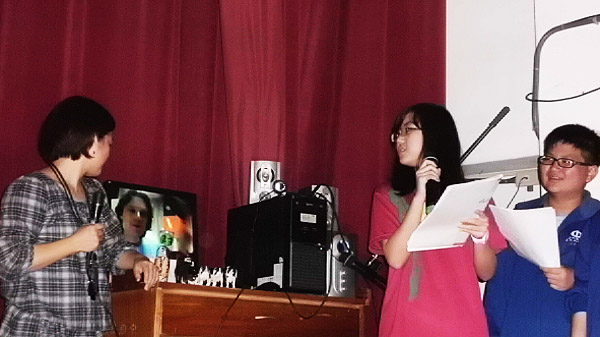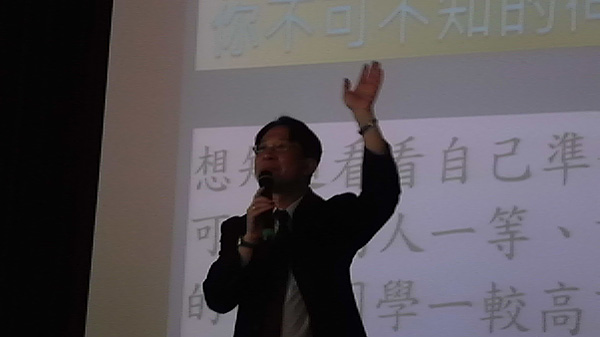 Top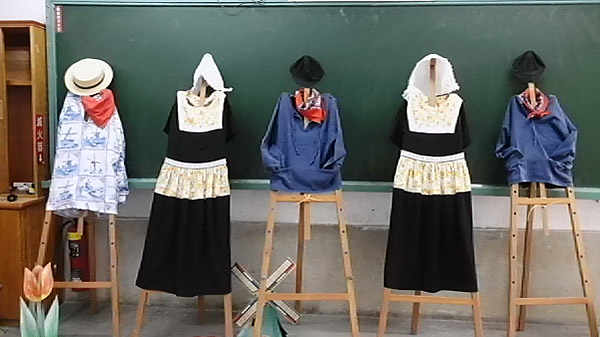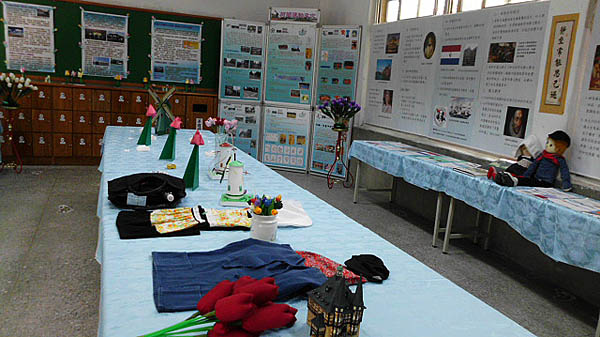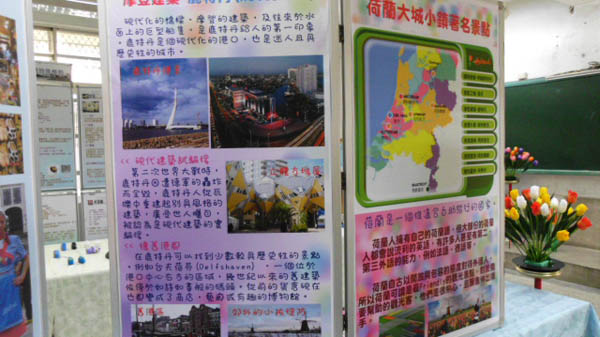 Top