ICT&E /

Ambassadors for…
Ambassadors for Echoes 2020
We proudly present our ambassadors for Echoes 2020,
global educators from Canada and the Netherlands, 'wholeheartedly' supporting this international Global Teenager Project.
Anita Townsend
Country coordinator Global Teenager Project and former 'Principal of the Year'.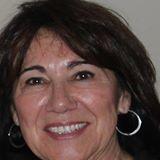 Personal message
Steve Joordens
Full Professor at University of Toronto Scarborough,
Director of the Advanced Learning Technologies Lab.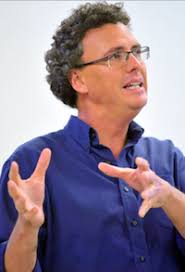 Jim Tayler
Former principal Glashan PS,
Ottawa, Ontario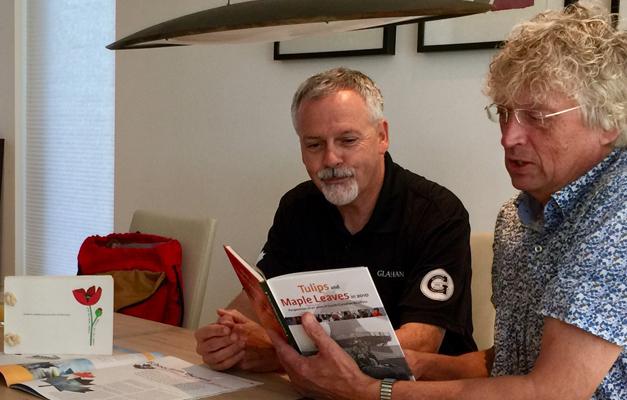 Michael Fullan
Professor Emeritus at OISE/University of Toronto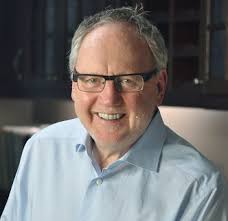 John McLaughlin
Deputy Minister – Anglophone Sector
Department of Education & Early Childhood Development Canada
Robert Martellacci
Award-Winning #EdTech Connector, Founder MindShareLearnTech/MindshareWorkSpace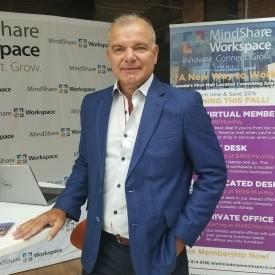 Frans Schouwenburg
Strategic Advisor at Kennisnet, the public organization for education and ICT.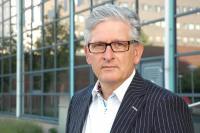 Maurits Kamman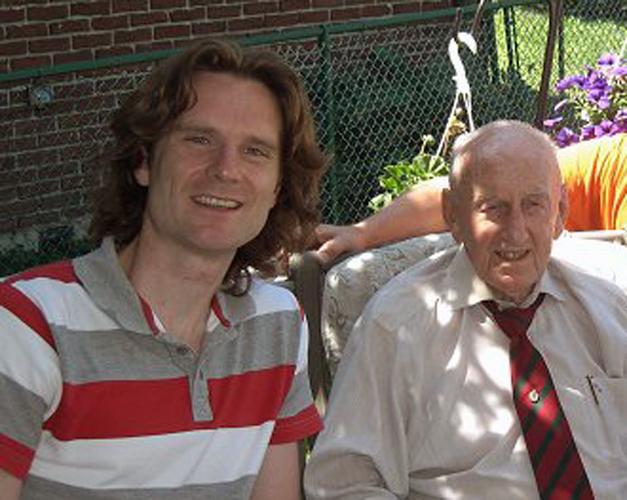 Patricia Nieboer