South Africa – Global Teenager Project Country visit – November 2008
Country study Global Teenager Project to South Africa.
November 7-13 2008, by Eliane Metni and Bob Hofman.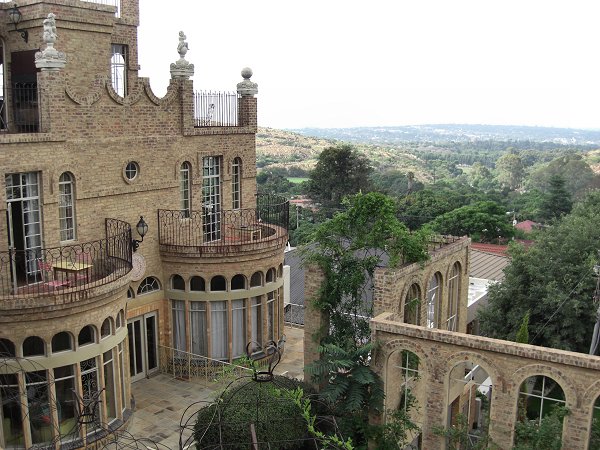 07-11-2008 – Arrival in Johannesburg
A very good stay at the 'Room with a view' lodge in Johannesburg; view was beautiful!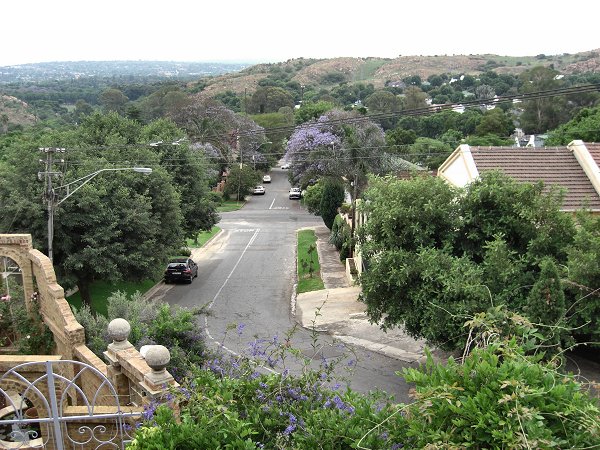 Country Coordinator Mrs. Charlotte Trevit and Project Coordinator Mrs. Eliane Metni.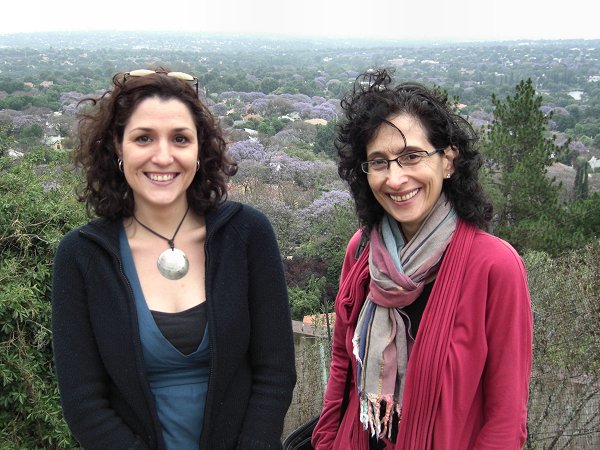 top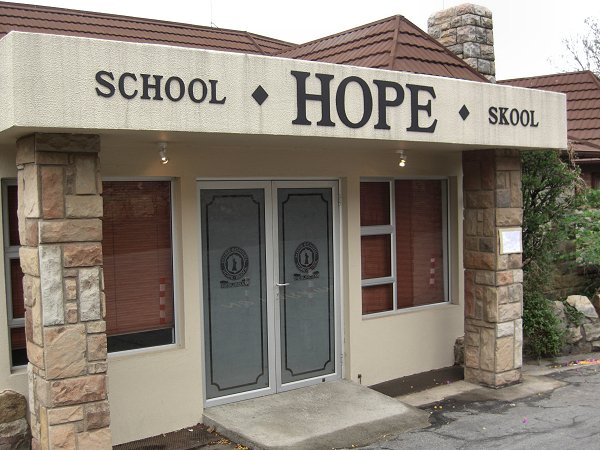 The HOPE school for Special Needs Education; situated on the hills with a breathtaking view over Johannesburg. The blooming Jacarandas colored the city of Johannesburg purple.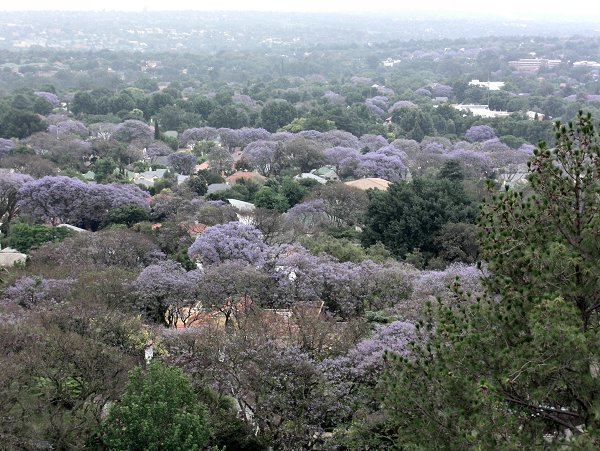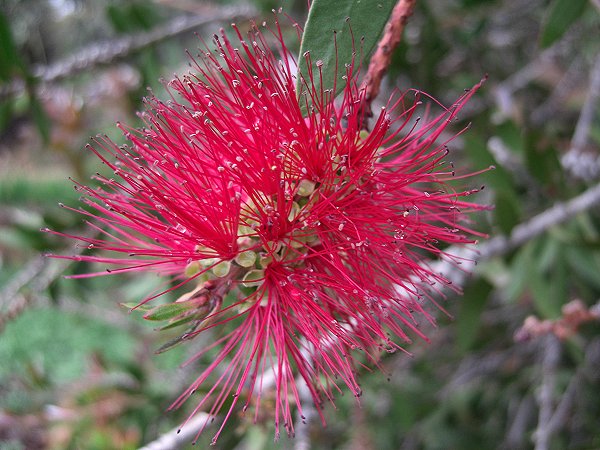 top
top
The visit to the Apartheids Museum was impressive. It made us realise that we should not forget, yet learn form history. GTP Learning Circles are a quality concept for such, as this year Wiki based Circle "Cultures of the World" has proven. Students identified that a variety in cultures, addressed with respect, can creates richness above separation.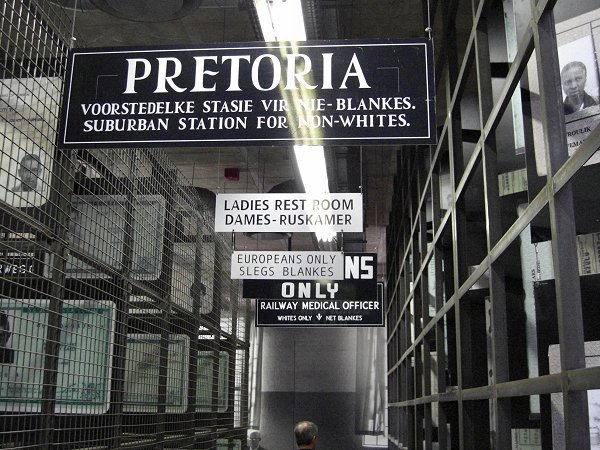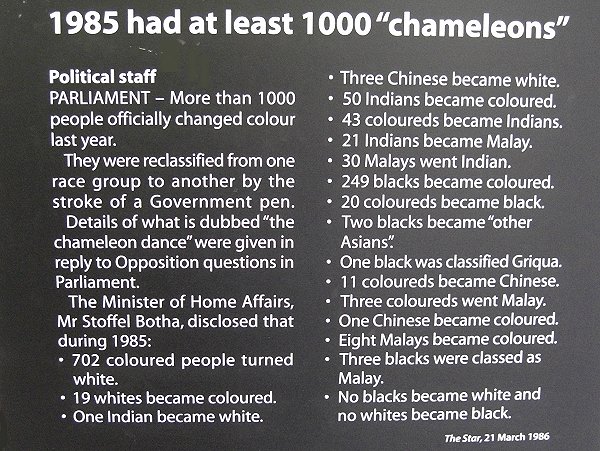 top
10-11-08 – Day 3 – School visit: Norkem Park High School.
After touring the school we met with Mr Thomas Tervit, history teacher in the teachers lounge and continued the meeting in the computer lab with Mr Mark Mosdel and the students involved in the Cultures of the World Learning Circle.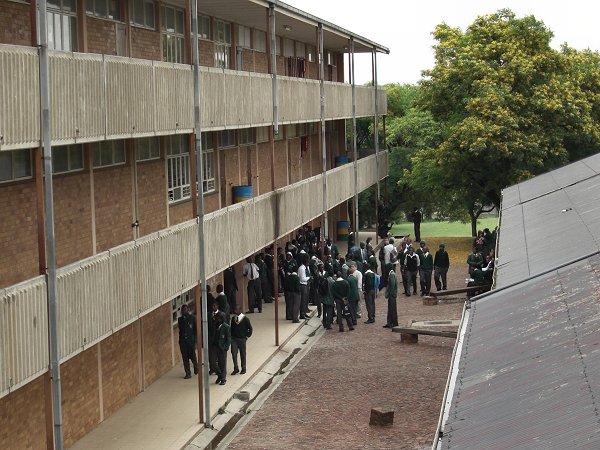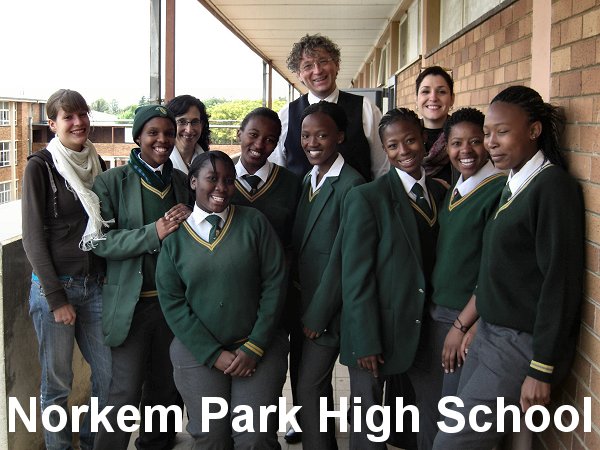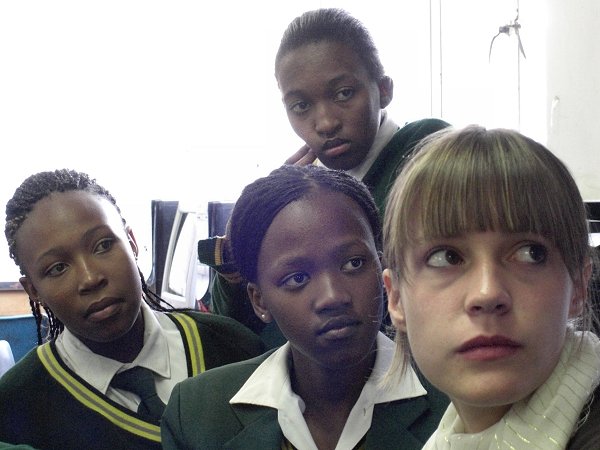 top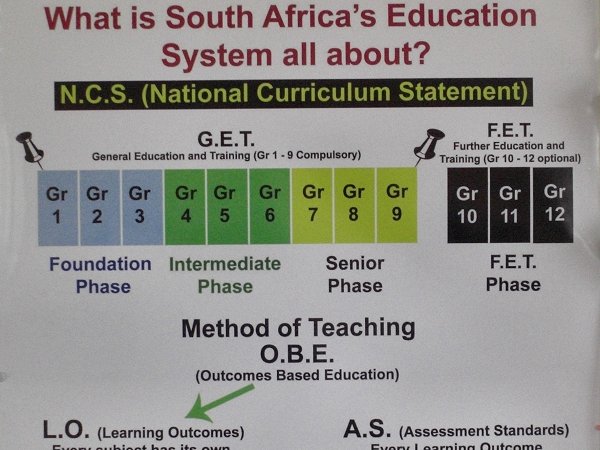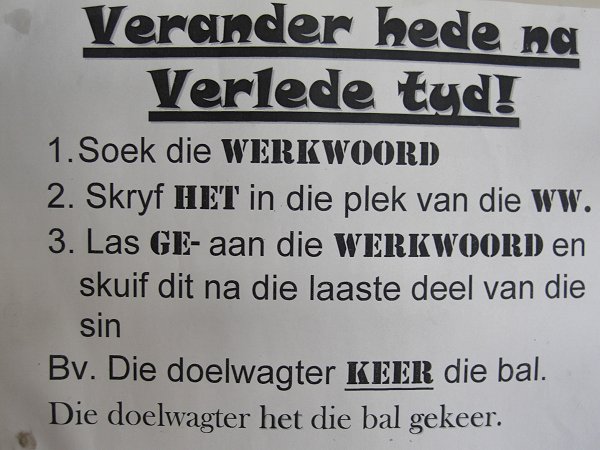 top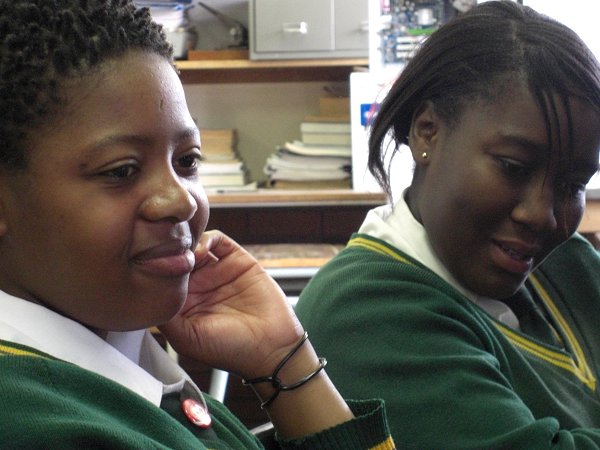 We took pictures with the team of students and added them on their wiki page. It was fun to locate the participants of the circle using Google Maps and tried to add the location of the school on the page.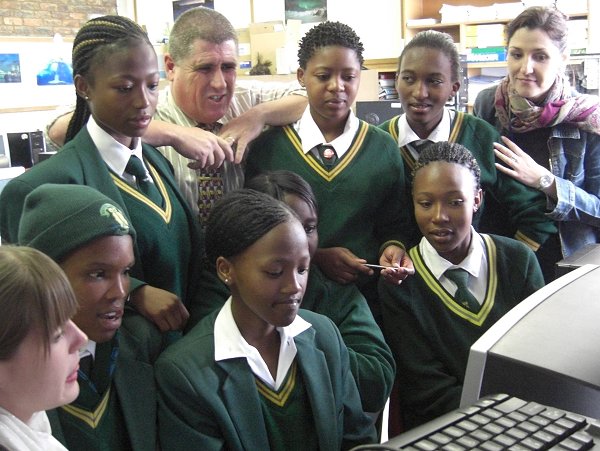 top
Charlotte had brought sandwiches, juice and chocolates so that we have a quick lunch.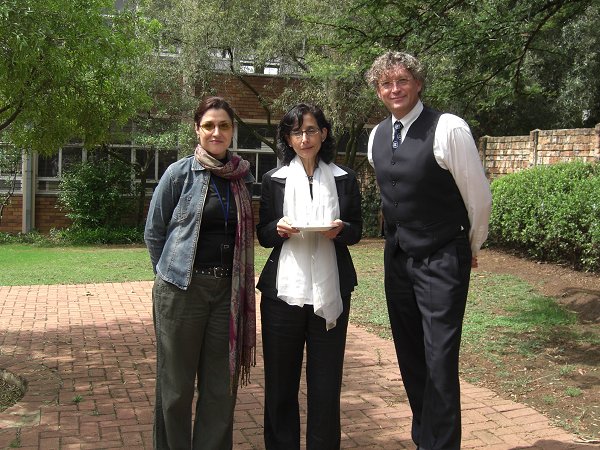 top
As today, November 10th,  was Mrs. Eliane Metni's birthday, we decided to celebrate in Mojo's restaurant.
A perfect place to enjoy and receive traditional face paintings… a very good birthday with cake and traditional happy birthday songs.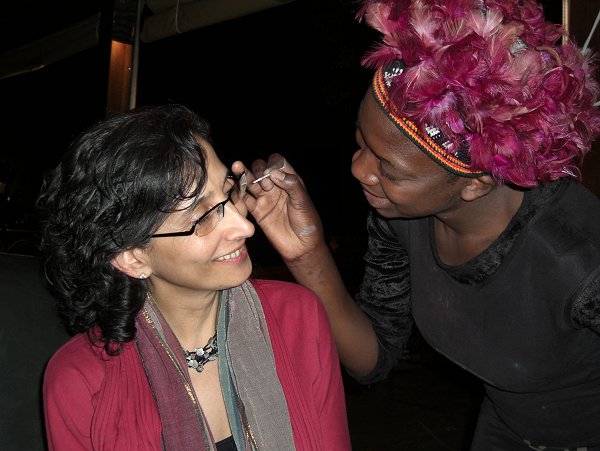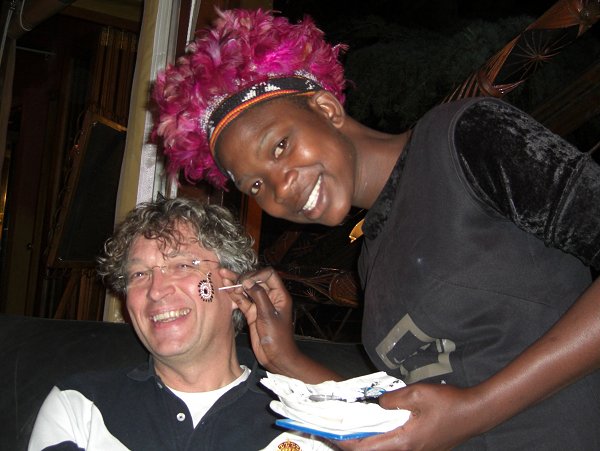 top
School visit to the Oprah Winfrey Leadership Academy school for girls.
We met with students and teacher Sandy Kerr. The students briefed us about their circle activities, what they learnt about teenagers in other countries, how impressed they were that teenagers in Bolivia seemed to have no pressure, that most teens dress alike in casual, jeans/t-shirts etc.. They also shared their challenges of being part of the OW school, their pride in being part of it and the socio-economic pressures it sometimes generates. We were very happy to hear who the students expressed how much informal learning takes place in a circle and the excitement to represent SA teenagers. They took us on a tour of the library and we took pictures  the GTP class.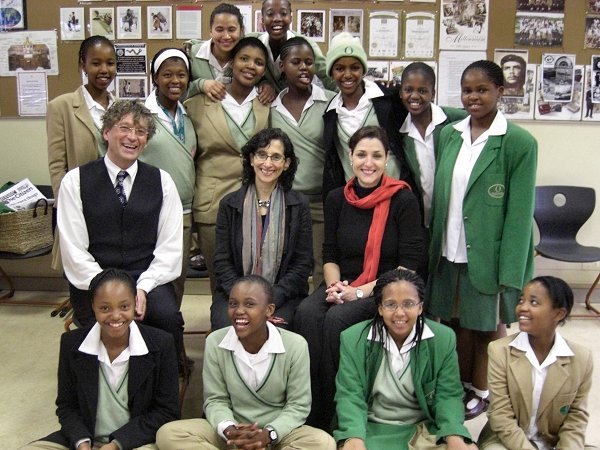 The only thing that could be improved about this trip was the South-African "summer" 🙂

We thank Mrs. Charlotte Tervit for a warm welcome, amazing support and are looking forward strengthening Global Teenager Project in South-Africa.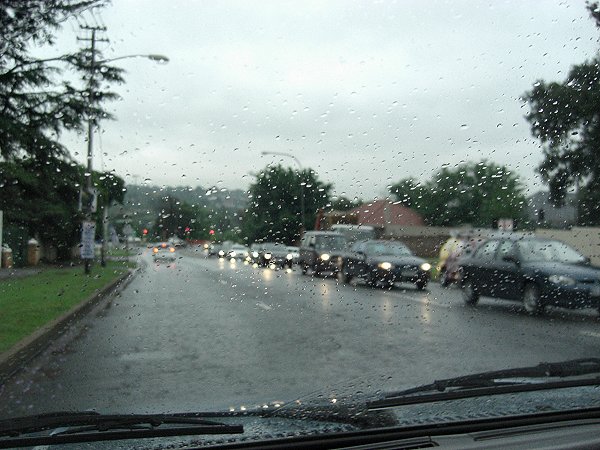 top
---
Reacties
Nog geen reacties
---
Reageer
---
Reacties op deze pagina zijn niet meer mogelijk.