After 4 days of intensive policy workshops in Sana'a, it was time to take a short break and enjoy the beauty of Yemen. About one hour drive Noth East of Sana'a we visited the amazing mountain village of Kewkaban.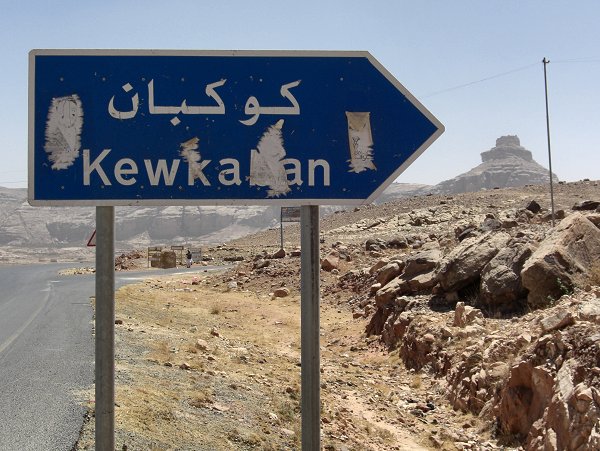 On top of the mountain is the small village of Kewkaban, where some Yemeni live a peaceful life.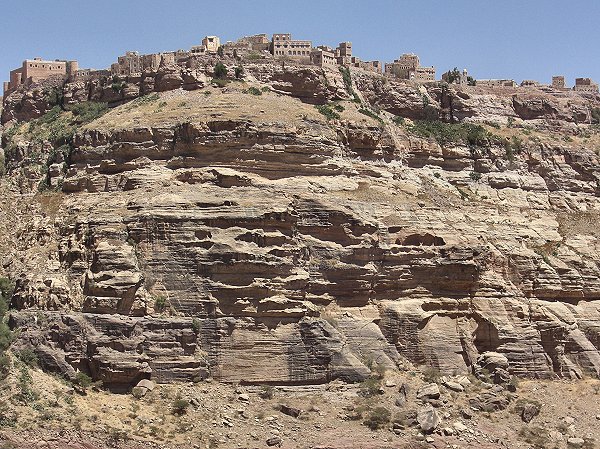 To get there safely, our SFD driver Mothahar had to take many U-curves, while sharing his stories on Yemeni history.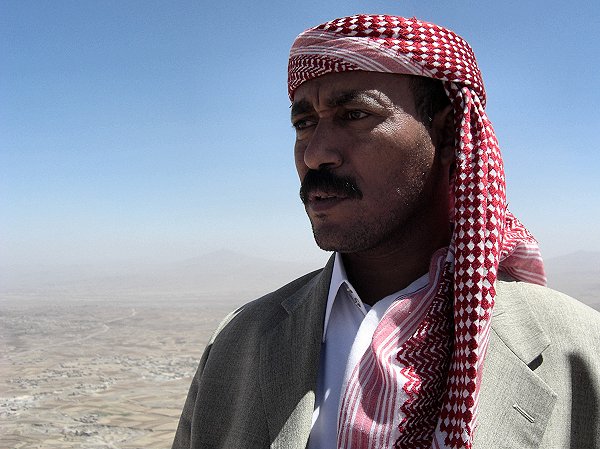 On top of the mountain we enjoyed the view of the typical Yemeni houses, including a school and a mosque. Rain water is being collected in small basins.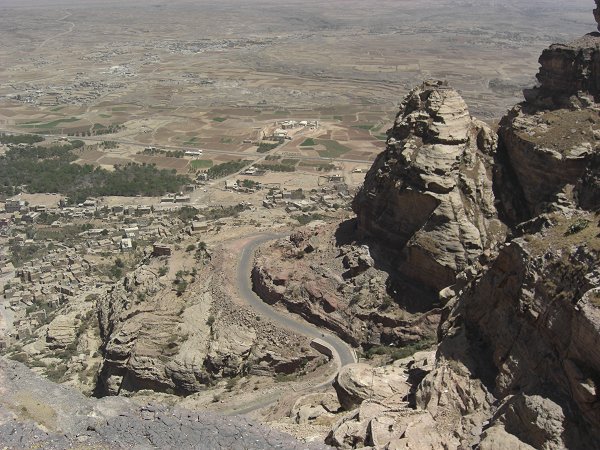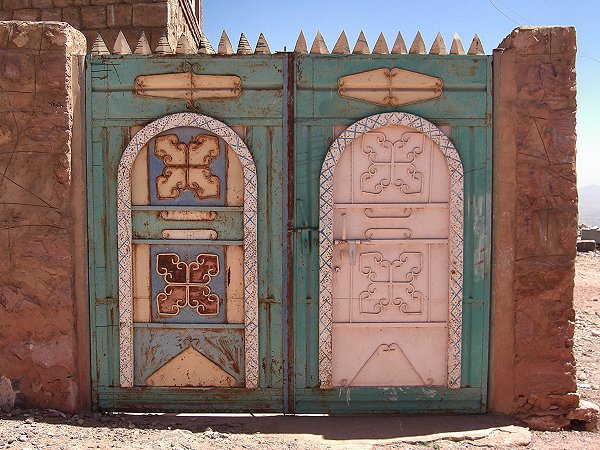 And yes, even here are very dedicated Yemeni boys with some really good offers: "Cheapest of whole Yemen Sir, all very old and handmade…" so there you go.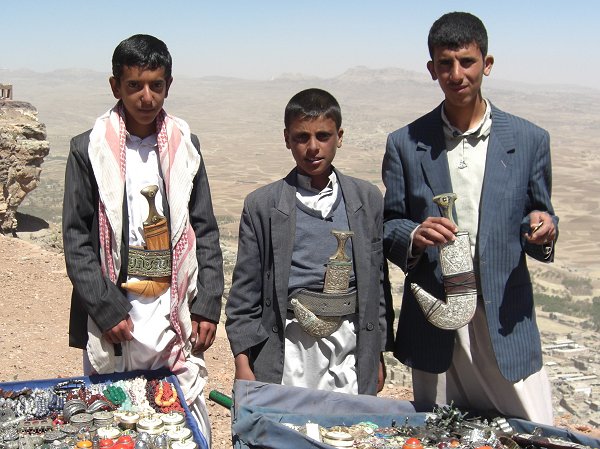 Time to rest and think…… and fully absorb this amazing country of Yemen.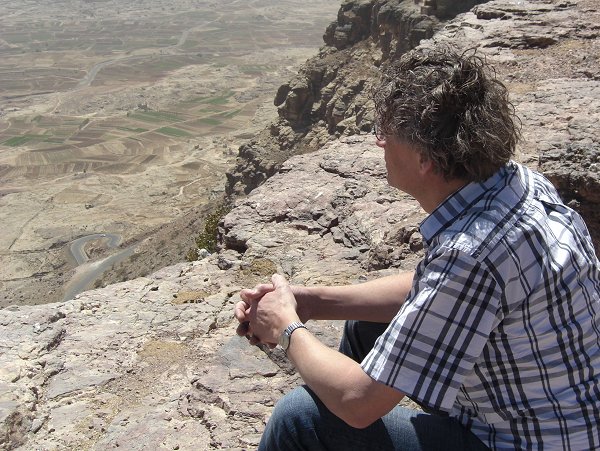 Some of the houses are so isolated, that ii takes a stiff walk to get there.
Even though the inhabitants are offered new houses in the valley, with schools and healthcare around, these people prefer to live on top of the mountain. A peaceful, safe and free life.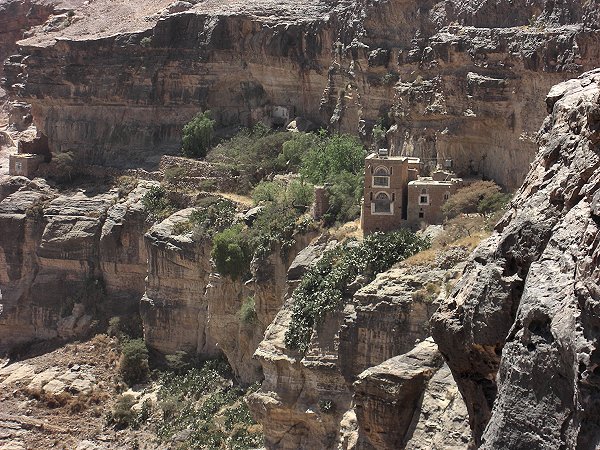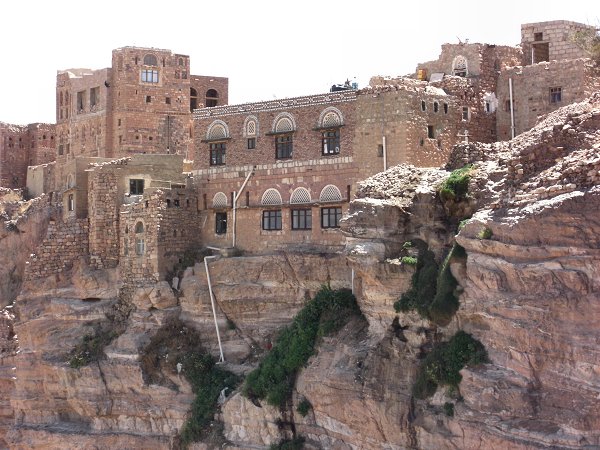 And when ever you stop along the road a nice friendly face pops up…always a good offer, Inshallah.