Study visit of Canadian Delegation to The Netherlands 
STSCC Master Class ICT 2  October 21 – 27 2002

Saturday April 6th

Sunday
April 7th

Monday April 8th

Tuesday April 9th

Wednesday April 10th

Thursday April 11th

Friday April 12th

Saturday April13th
Coordination
Study visit of Canadian Delegation to The NetherlandsFocus on ICT in Education   April 7 – April 13,  2002 
From April 7th until April 13th the Ministry of Education, Culture and Science, Directorate ICT, invited a Canadian Delegation to the Program "Connecting Learners". EuroSchool, ICT&E and the KPC Group were asked to organize the program "Connecting Learners" in the Netherlands."Connecting Learners" results from the Memorandum of Understanding, an agreement on co-operation between The Netherlands and Canada which was signed last June 2001 between Canada's Minister of Industry Brian Tobin and Minister Loek Hermans.  Together Canada and the Netherlands intend to work on the development of software and on high-tech educational projects, including the linking of schools over the internet. The co-operation must lead to more contacts between Dutch and Canadian schools.During their stay the Canadian Delegation will be visiting some schools that are using ICT in education to improve the learning process. Canadian experts will be meeting ICT-minded people – teachers, managers, policy makers – who want to make a difference. People who have many different ideas and who found their own way to integrate ICT in education.The Netherlands also want to learn from Canadian experiences. Canada is a precursor in the field of ICT in education and pre-eminently a country from which we can obtain ideas and where we can see, in actual practice, which solutions there are for a successful implementation of ICT in education. That's why Canadian experts will be presenting their views and practices during several occasions at the KIC 2002 manifestation and on April 9 and 10.

Saturday April 6thDeparture from Canada, flight to Amsterdam

Sunday April 7thArrival at Amsterdam Schiphol Airport in the morningTransfer to Hotel Ibis Amsterdam Stopera; Valkenburgerstraat 68, AmsterdamTime to acclimatise and leisure time in the afternoon

Welcome by Ministry of Education at the Nacee

Early evening: Introduction to The Netherlands

Briefing on the programme for the week

Getting acquainted

Evening programme: Dinner cruise through Amsterdam canals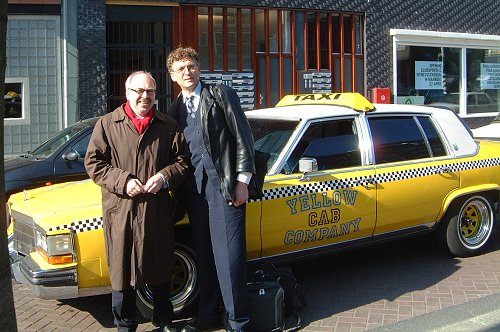 Harry & Bob at the Yellow Cab; arrival at IBIS hotel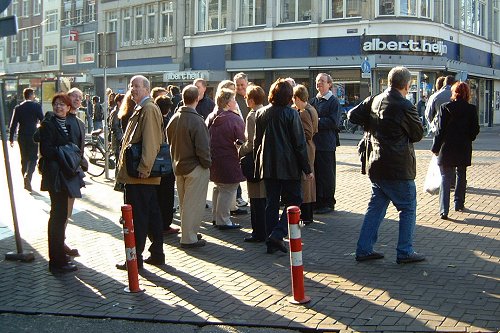 Walk to the Nacee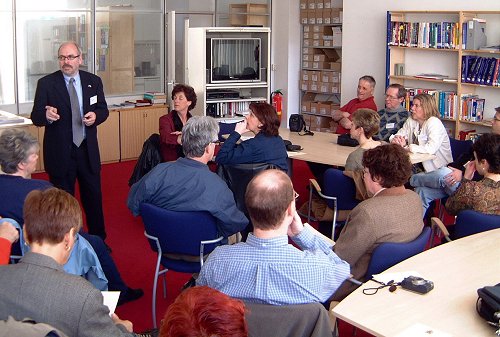 Welcome at the Nacee by mr. Harry Rogge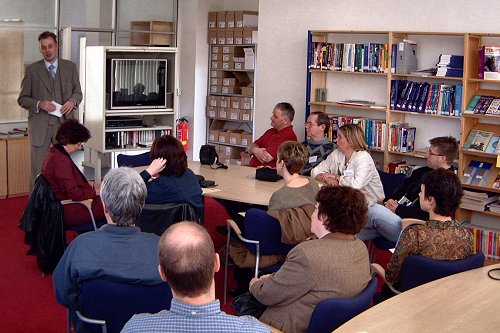 Welcome at the Nacee by Ministry of Education; mr. Rob van Wuytswinkel
A tour through the Amsterdam Canals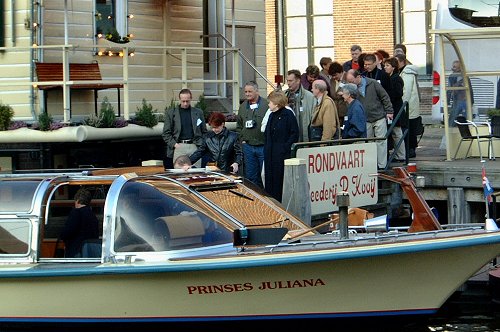 Embarking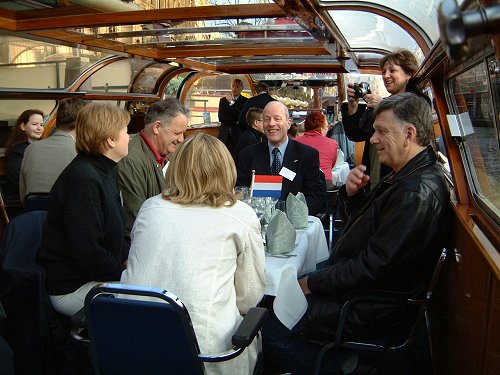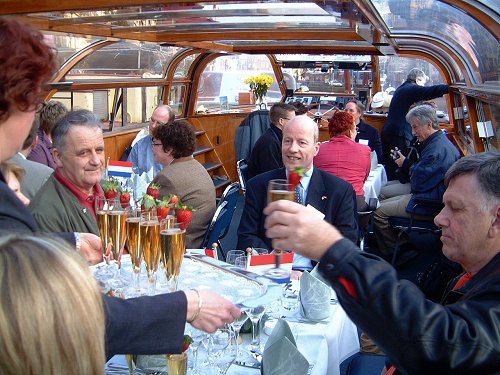 A Champagne toast to a great week of Connecting Learners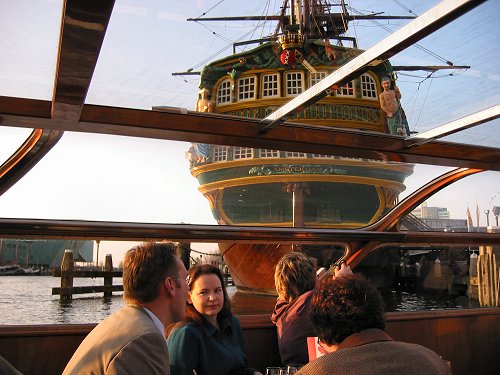 VOC sailing ship; 17th century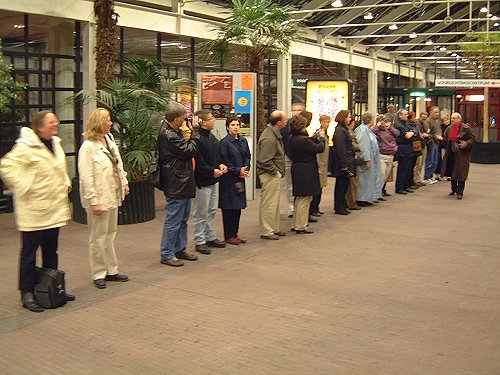 11.30 pm Class in line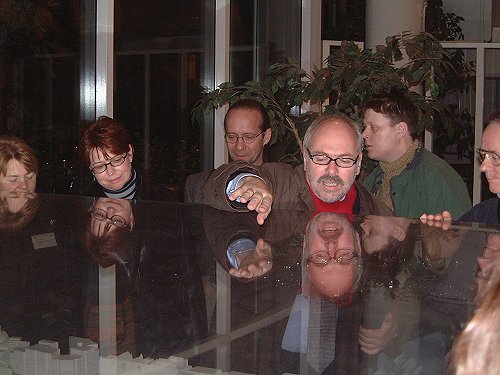 'Holland  below the sea' lessons by Harry

Monday April 8thMorning programme school visit at Berlage Lyceum, AmsterdamBerlage Lyceum is one of the partner-schools in Grassroots Twinschools Project.Followed by multi-cultural lunch at the Berlage school.

Transfer to Utrecht by bus; country side of the 'river Vecht'

Hotel De Biltsche Hoek , De Bilt

Diner at 'De Biltsche Hoek'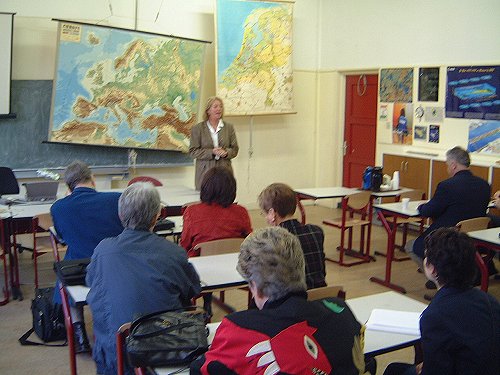 Berlage Lyceum: Welcome by  Mrs. Sylvia Visser, director of the school
Berlage Twinschools Class T2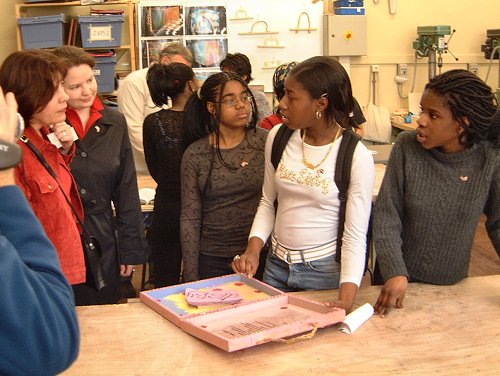 Tour around the Berlage school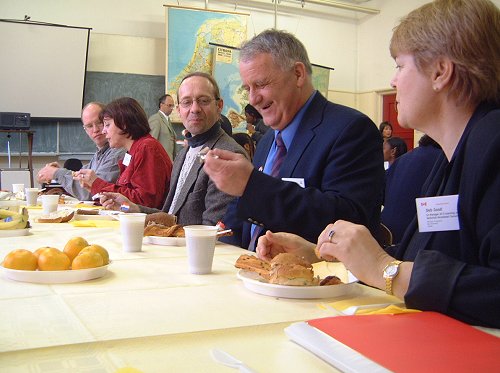 Lunch at Berlage school
Lunch at Berlage school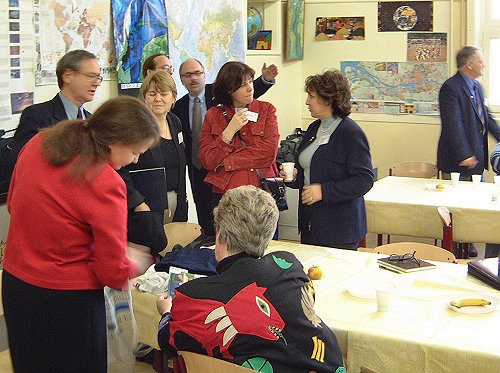 Discussions on education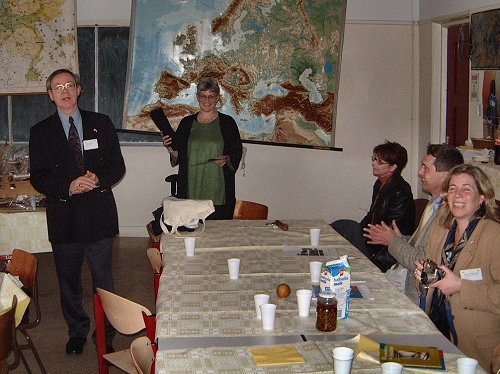 Mr. Pierre Gendron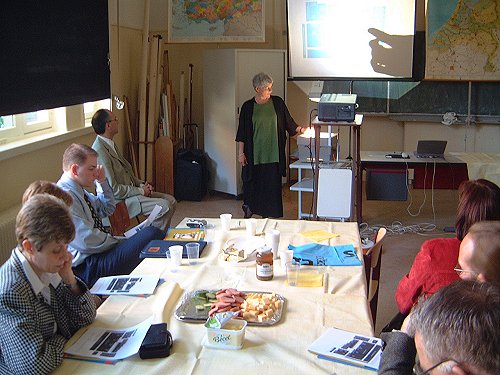 Dutch edu. system; Mrs. Marjan Vernooij
Twin Class T2 presentations

Tuesday April 9thAttendance at two day conference "Kennis, Informatie en Communicatie 2002"Present at Opening and Closing CeremonyGrassRoots TwinsSchools Visits:

Heerlen, Boxtel, Oisterwijk; Zoetermeer, Voorburg, Eindhoven

Contributions and presentations at several workshops;

Dinner at Italian restaurant 'Piccolo Mondo' at the Wharf's, Oude Gracht, Utrecht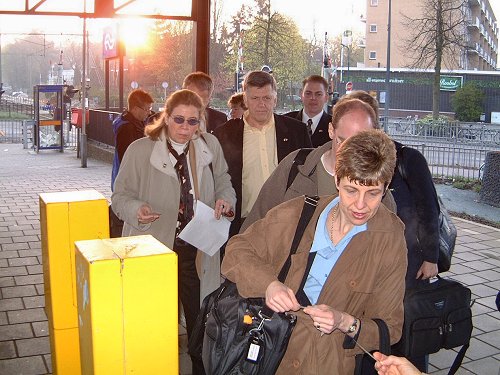 The Dutch train experience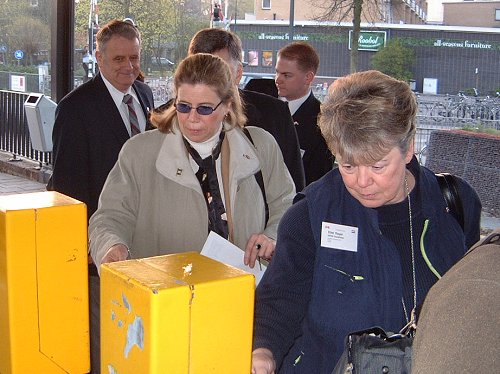 The Dutch train experience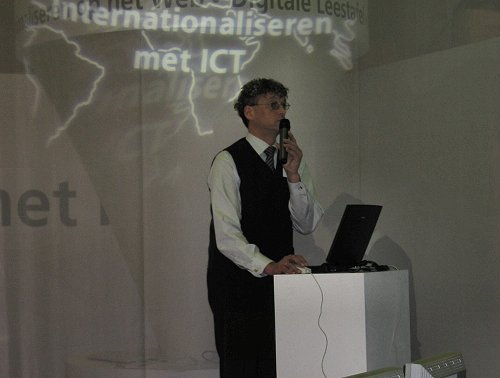 KIC workshop by Bob on Internationalisation & ICT

Wednesday April 10thAttendance at two day conference "Kennis, Informatie en Communicatie 2002"Opening of Grassroots Twinschools Project by Minister Raymond DaigleGRTWP-workshop: teachers and students present

Wednesday afternoon or early evening transfer to Twente

Hotel Het Witte Huis; Grotestraat 262, Borne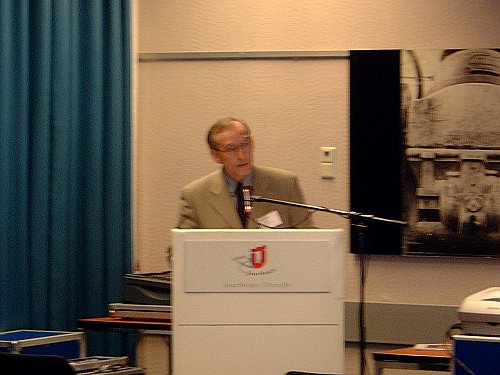 Opening of GRTWP workshop by Minister Raymond Daigle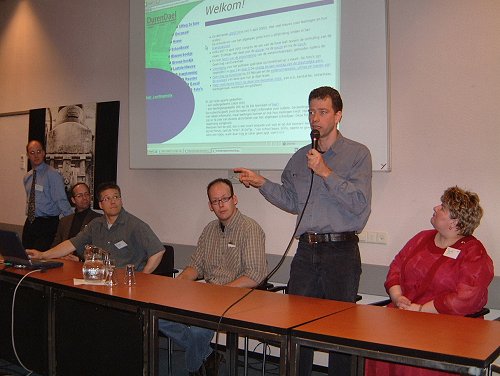 Twinschools project mr. Niek van Moorsel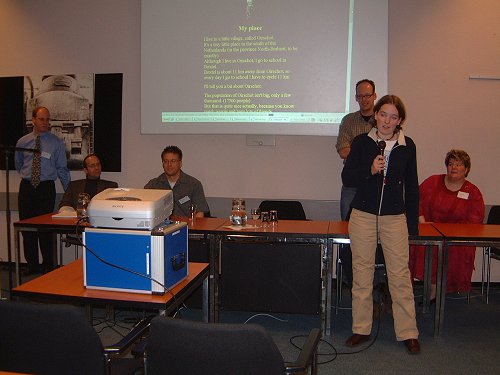 Presentation by Lonneke Bakx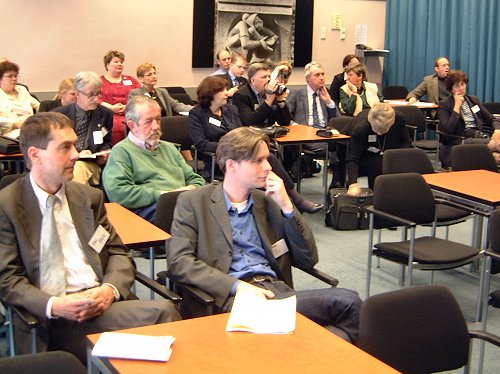 Audience at GRTWP workshop
Grassroots workshop;  Mary-Jo & Garry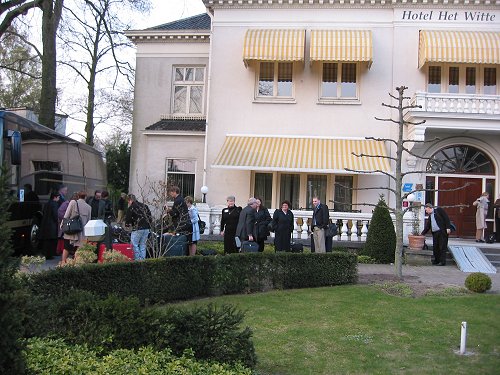 Arrival at 'The White House' in Borne
Group picture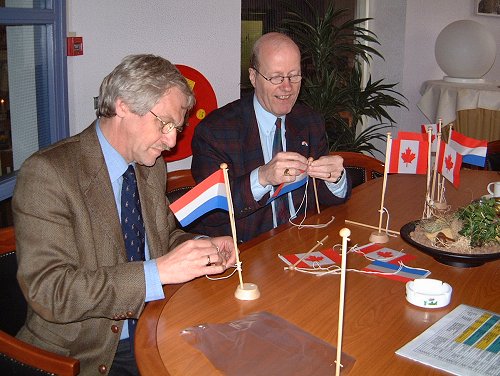 Preparations!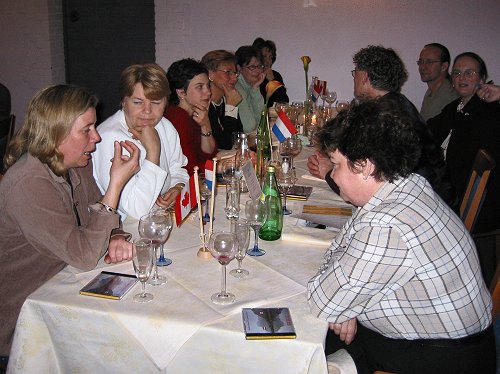 Candle light dinner at 'The White House'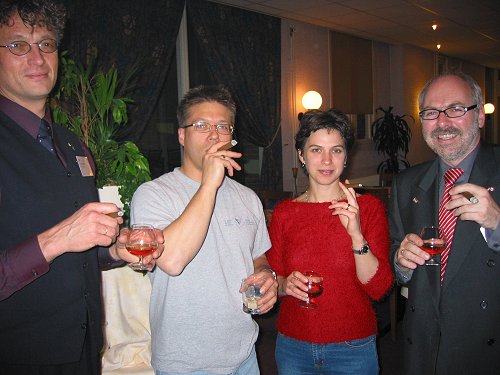 'Brandy and cigars'

  Thursday April 11thProgramme with STSCC Morning visit to Carmel schools:- St.-Canisius; Almelo

– Etty Hillesum; Deventer

– Sg. Het Assink; Haaksbergen

– Het Stedelijk Lyceum; Enschede

– Bonhoeffer College; Enschede

Afternoon field-trip through the country side of Twente

Evening programme with social & cultural 'Twente Event' & dinner at Singraven estate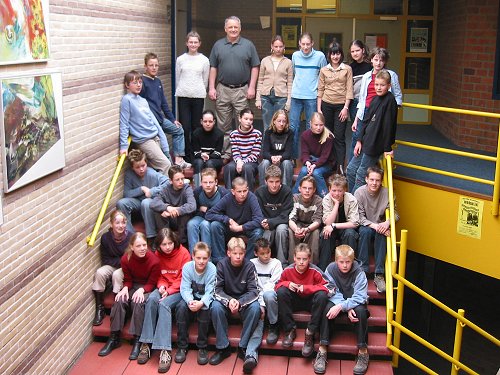 St.-Canisius GRTWP-class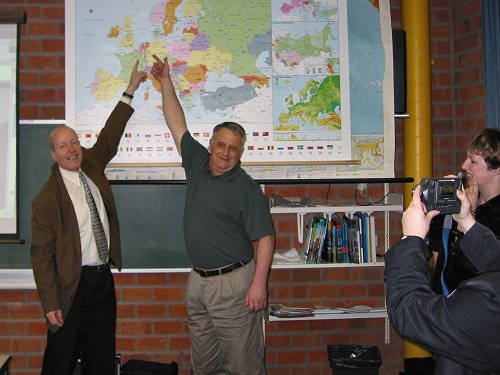 Mr. Gerard Lohuis & Mr. Kevin Breen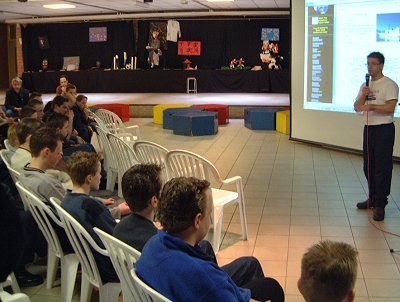 Workshop Gary Gallant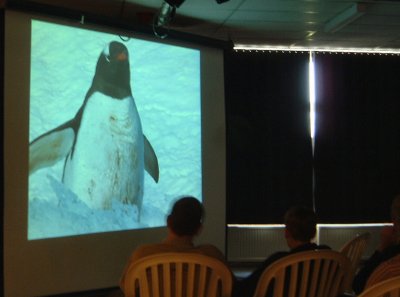 ICE: Antarctica project presentation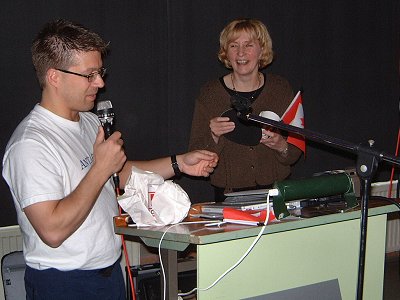 Special gifts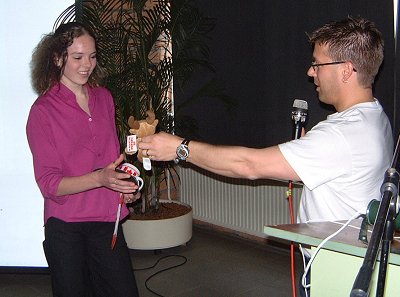 Special gifts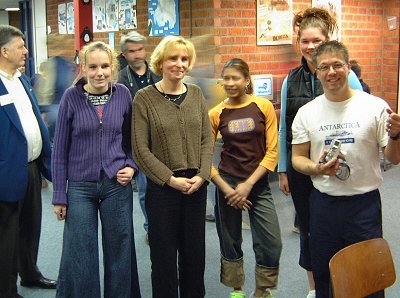 Tour around  the Canisius school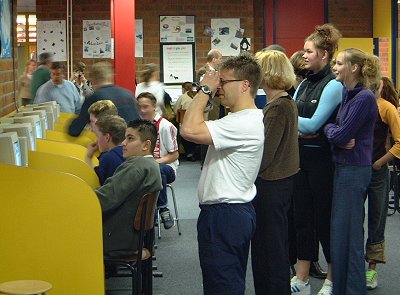 Antarctica project posters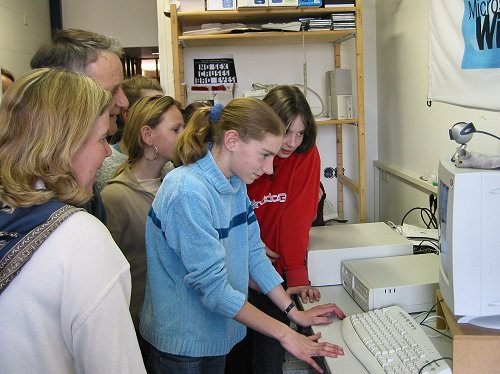 On-line with Canada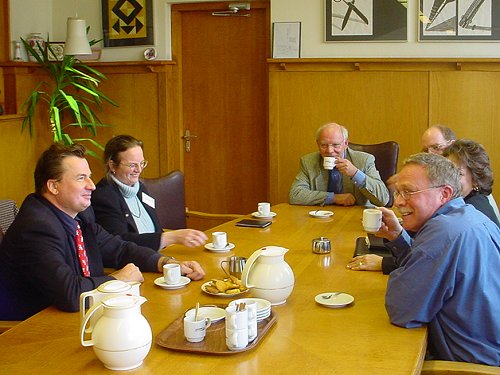 School visit at Stedelijk Lyceum Enschede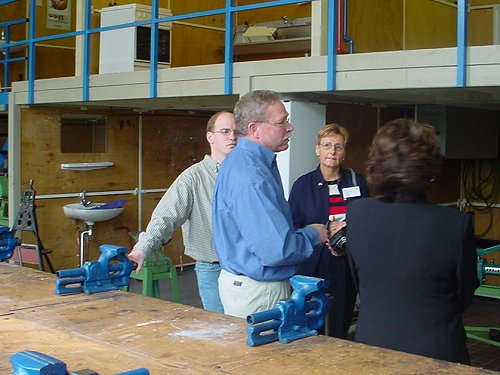 School visit at Stedelijk Lyceum Enschede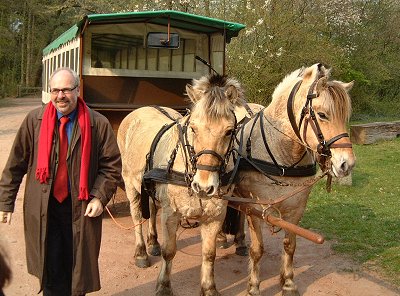 Transportation for 'Twente event'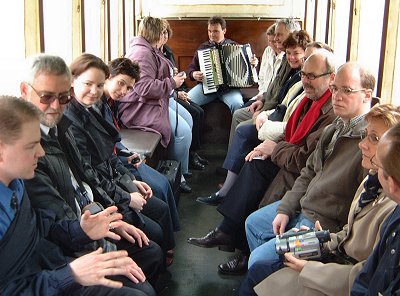 'En route' in a 'Jan Plezier'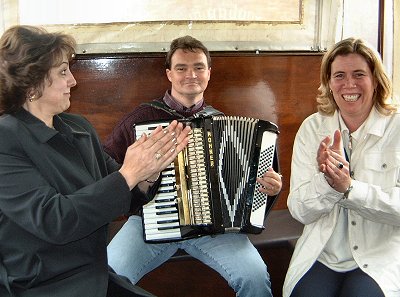 Traditional songs & music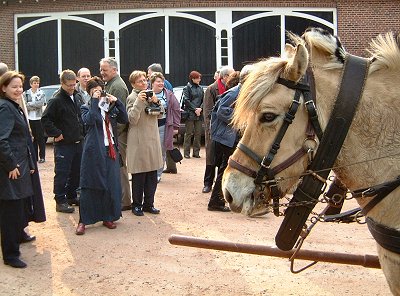 'well done!'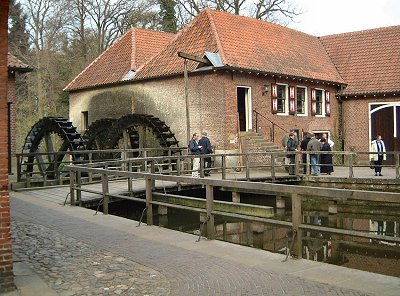 Singraven watermill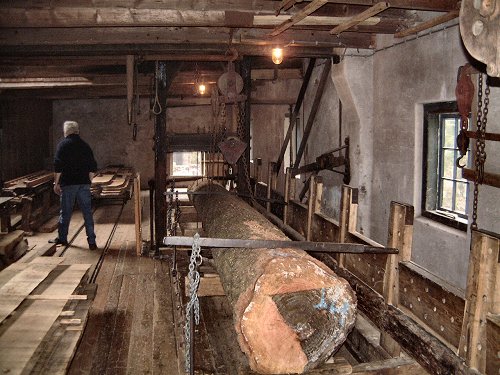 Singraven watermill;  wood processing
Singraven walk & pictures
Singraven estate
Singraven Castle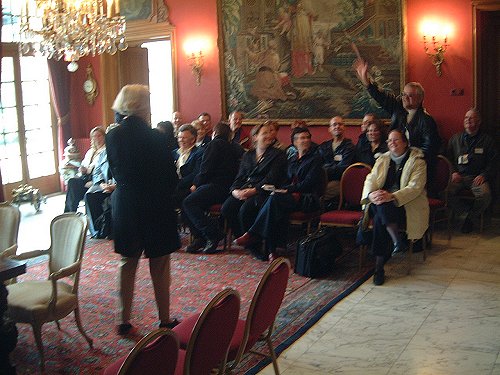 Tour in Singraven Castle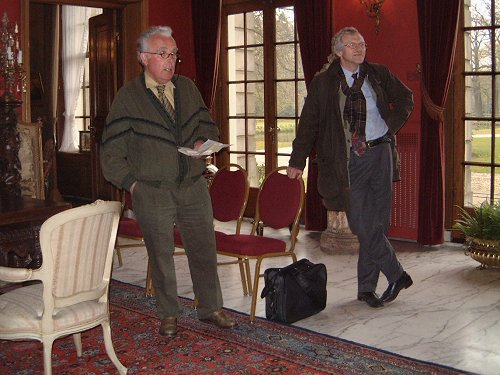 Tour in Singraven Castle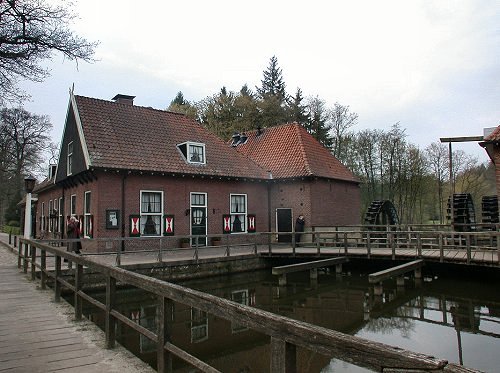 Dinner place at Singraven
Fire place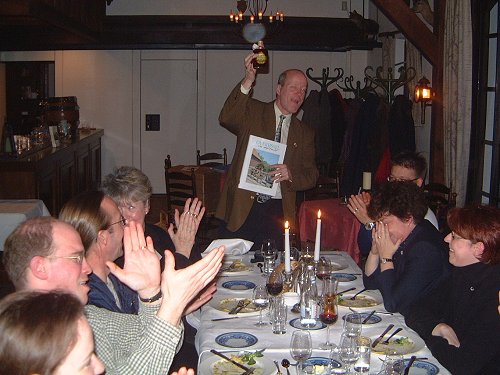 Mr. Gerard Lohuis: a 'Twente book' & and a pocket bottle of 'herbal medicine' for all!

Friday April 12thContinuation of programme in TwenteMorning visit to Twente UniversityAfternoon visit to SLASH21, at Marianum school in Groenlo

Goodbye dinner and debriefing at the Gold Carp in Hummeloo

Transfer to Amsterdam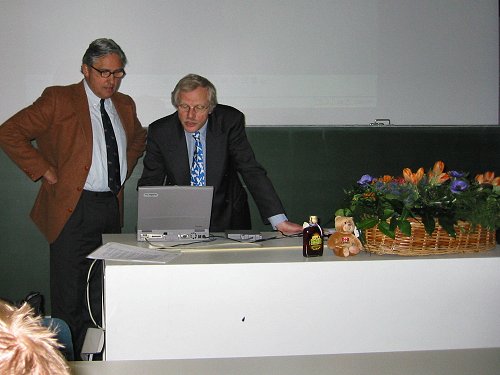 Welcome at University Twente by the Dean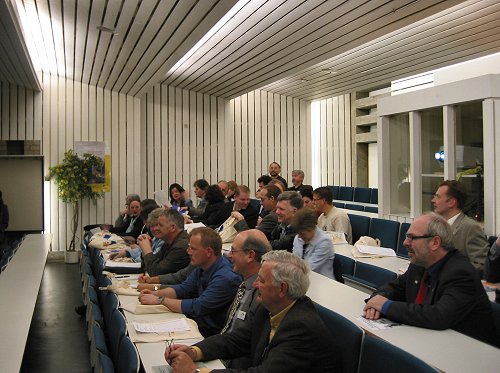 Plenary presentations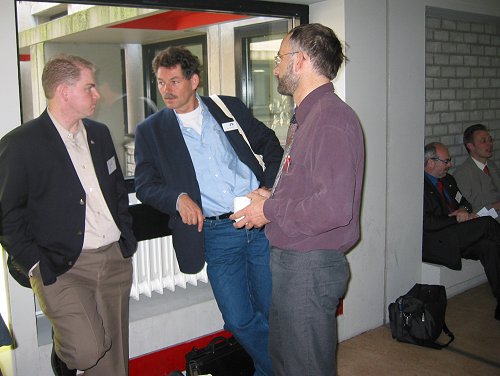 Coffee break
Workshop by prof. de Jong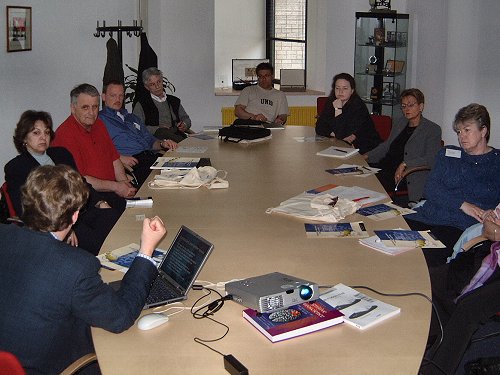 Workshop by prof. de Jong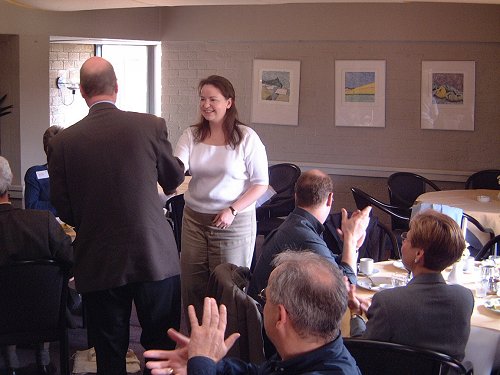 Gerard Lohuis & Jennifer Unger at the 'Bastille lunch'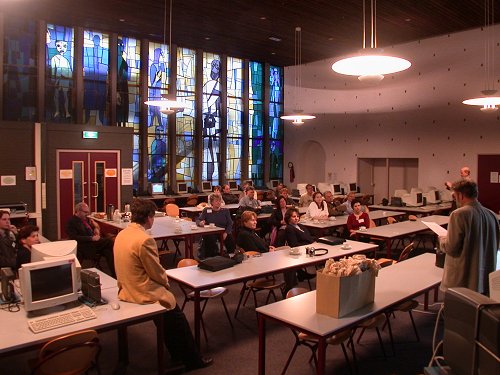 Welcome at Marianum by principal Hans Berendsen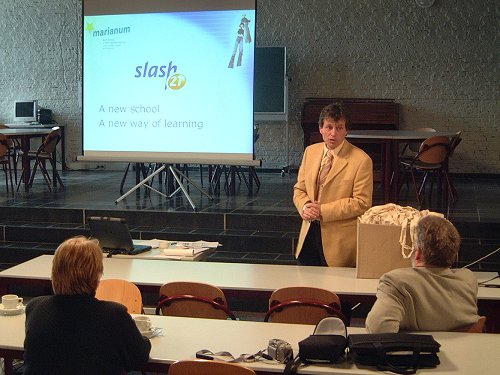 Workshop by mr. Henk van Dieten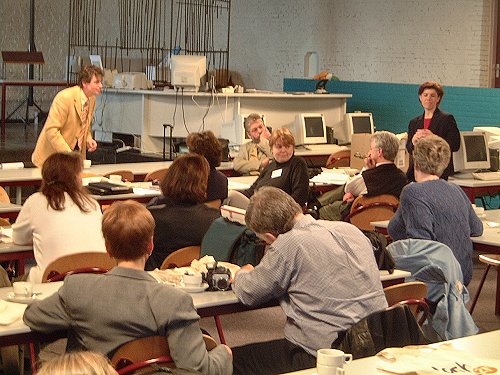 Workshop on  'Slash 21'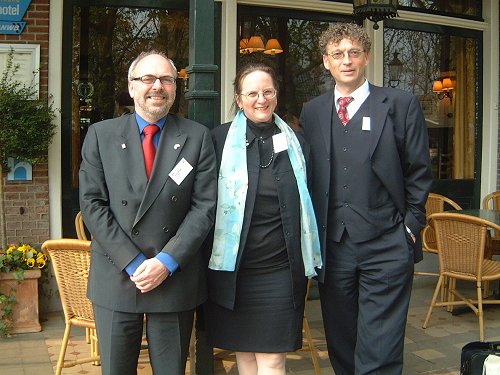 Harry, Carla and Bob at the Gold Carp in Hummeloo;'job done'!

  Saturday April 13thTransfer to Amsterdam Schiphol AirportDeparture to Canada
Coordination:On request of the 'Directorate Ict, Ministry of Education' and STSCC, this 'Connecting Learners' was coordinated by:EuroSchool,  Alkmaar, Mr. Harry RoggeICT&E, Ravenstein, Mr. Bob HofmanKPC Groep, Mrs. Carla van Cauwenberghe
Top