September 4 – 7 2012
Dinsdag 4 sept.
–
Woensdag 5 sept.
–
Donderdag 6 sept.
Dinsdag 4 september 2012  – KLM 1167 from AMS to Vantaa Finland.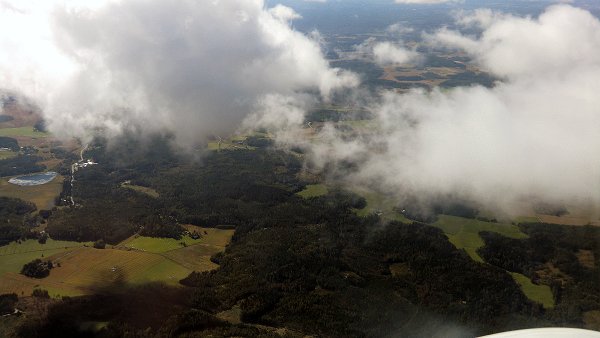 @Maraonilne… "Me and my Skoda" 🙂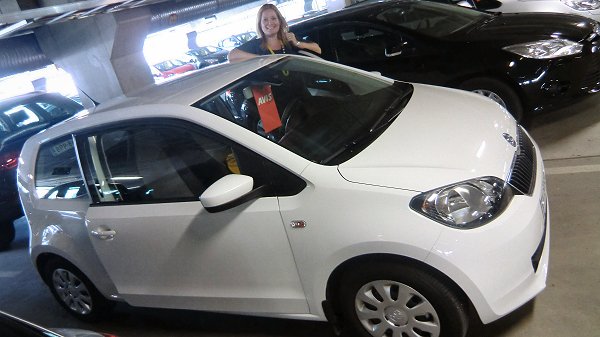 Return to Mankaa Koulu after 12 years…. feels good!
Top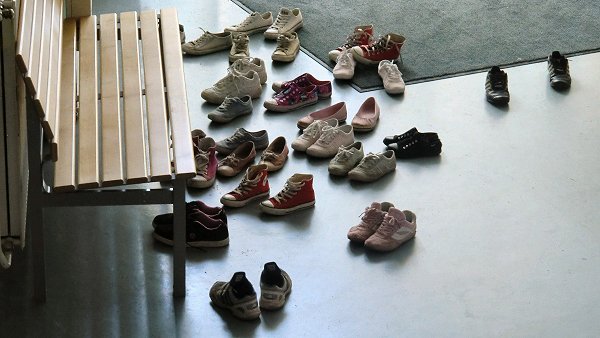 First meeting in Mankkaa Koulu with Principal Lasse Utti, Biology teacher Mrs. Helena Rimali and SEN teacher Mrs. Medhin Kebede…2 hours of exploring diversity in main stream learning.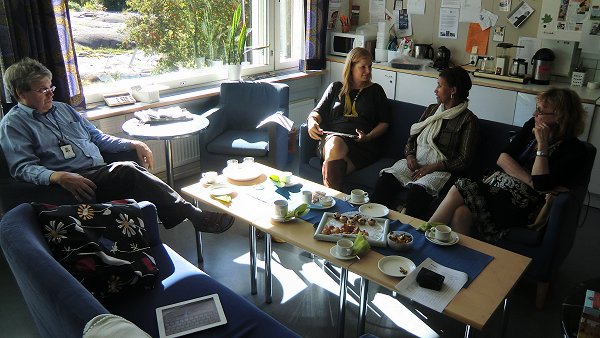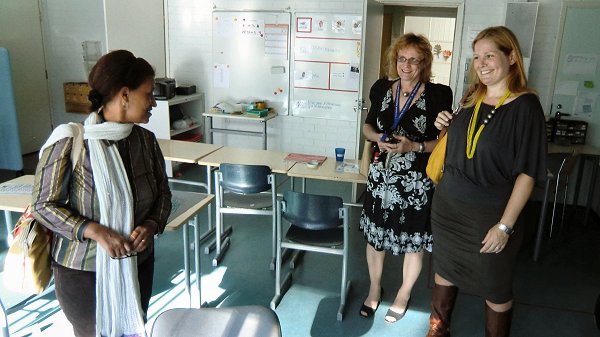 Mrs. Medhin Kebede – SEN teacher @ mankkaankoulu "Skipping a classroom for a bright  student almost feels likes discrimination" as learning is also about social responsibility.
Top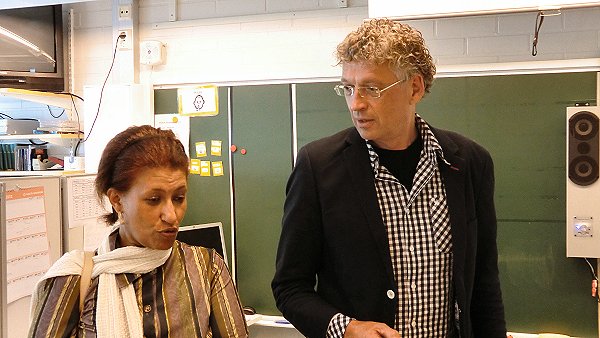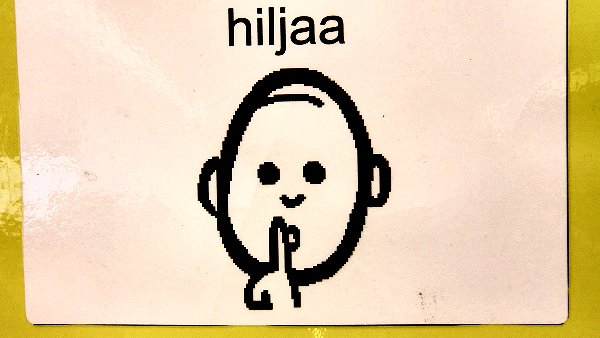 Translate.google.com is an absolute must here!
Top
Woensdag 5 september
Visits to 

Zachris Topellus School and Saunalahti School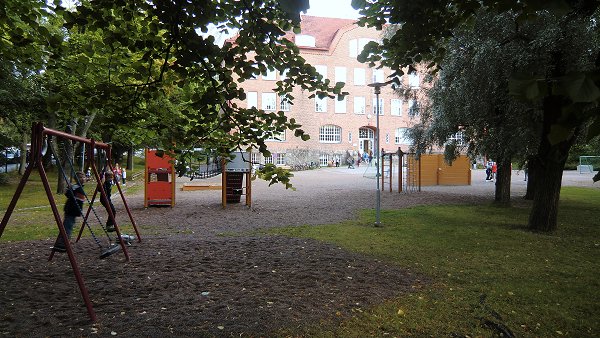 The Swedish speaking Zachris Topellus School is located in Helsinki city and situated in a 100 year old building. There are 75 students in mainstream and 25 SEN students in 5 small groups.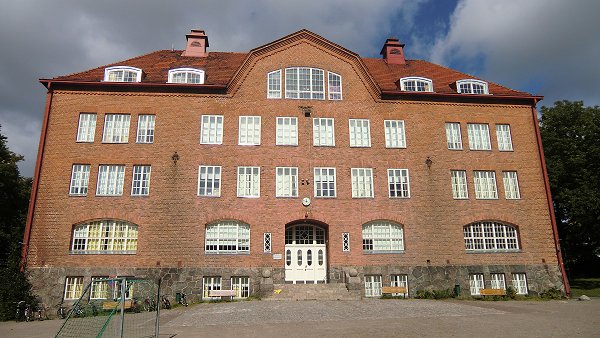 Top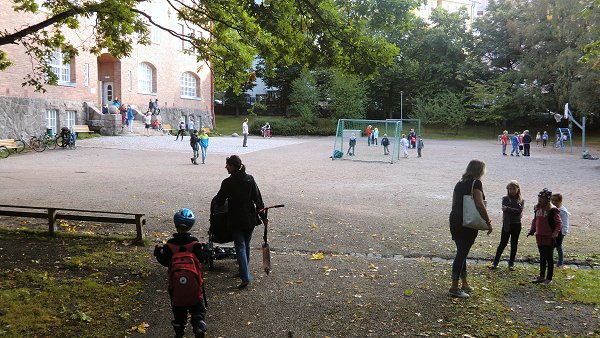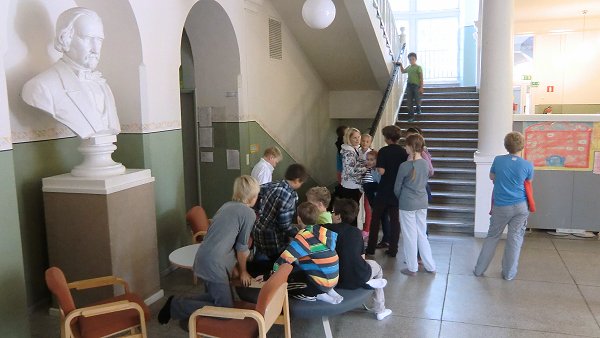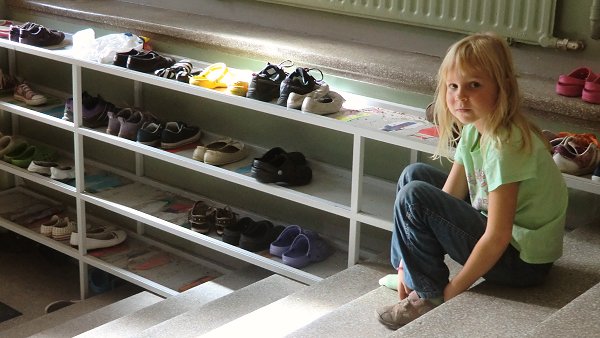 Top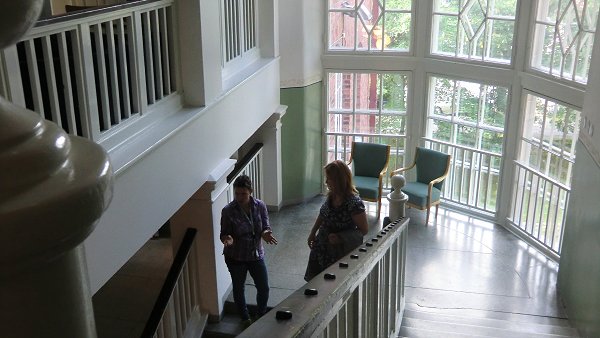 We were warmly welcomed by principal Mrs. Carlita Glasgow and SEN teacher Catelijne Verschure (Dutch).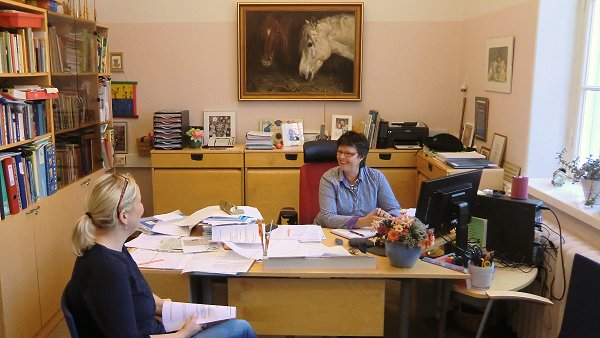 A small group homeroom houses 5 SEN students who are taught by one teacher and each student has one individual personal assistant.
Top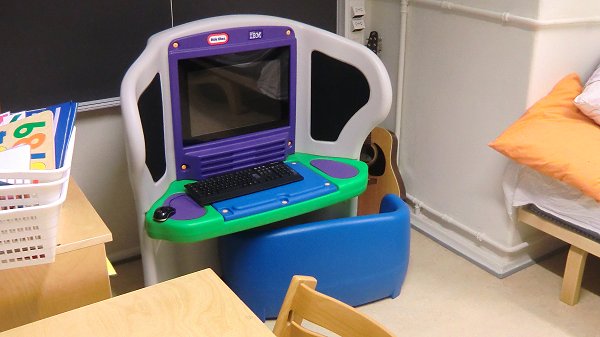 With a lot of creativity even the smallest closet spaces are transformed into small yet beautiful and quiet playrooms.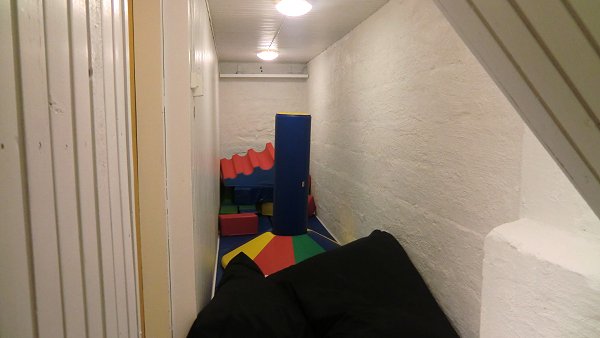 Special sensitivity rooms include scent, soft music, lighting and soft fabrics.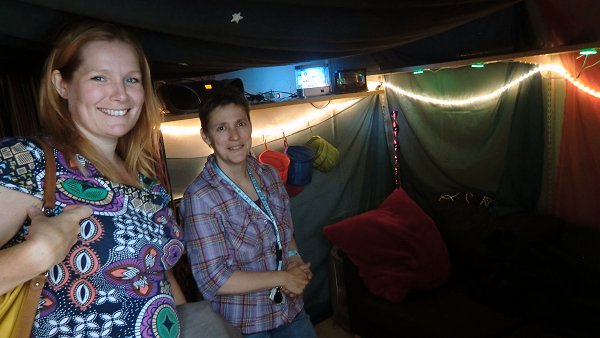 TopMrs. Catelijne Verschure showed us her handycraft room, which included a pottery oven. Mainstream students and small group students collaborate in creating ceramic objects, using pictogram based workforms to offer visual structure in their learning.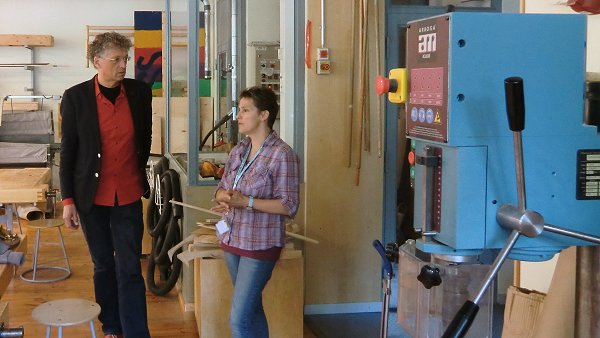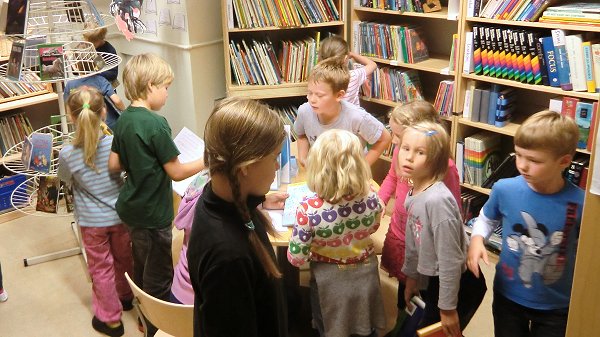 Older students are aiding younger students in the library.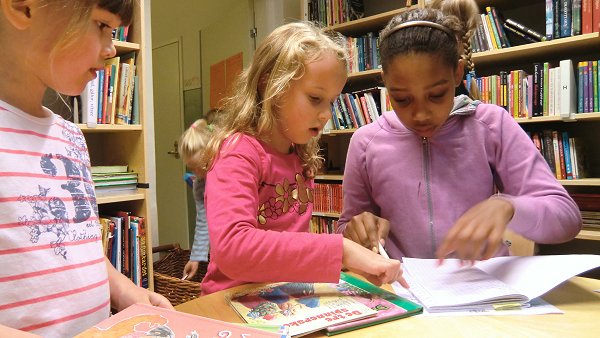 Top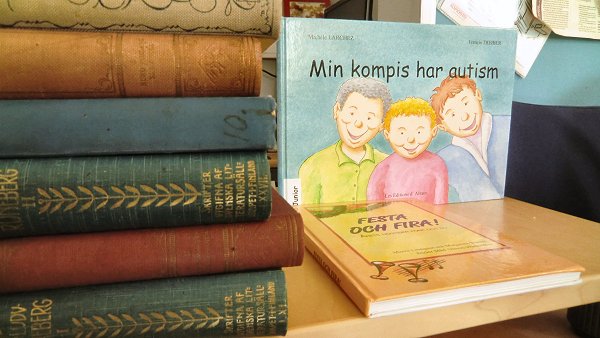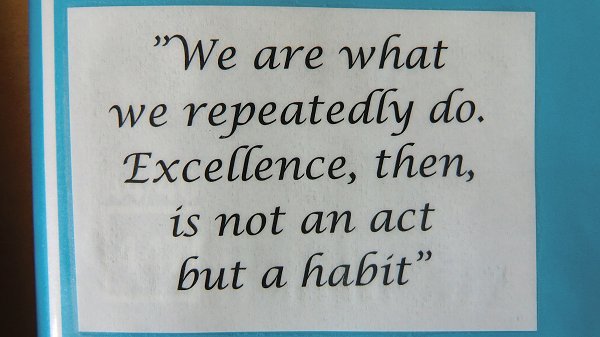 The Pictures Exchange Communication System (PECS) helps the SEN students to communicate with their teachers, assistants, classmates and parens and vice versa.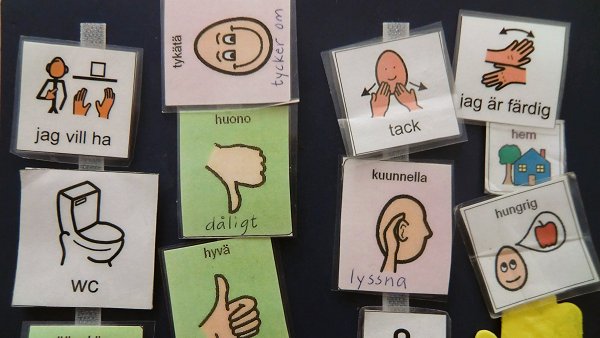 Top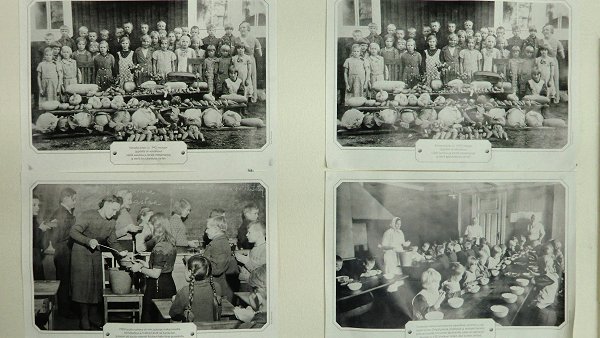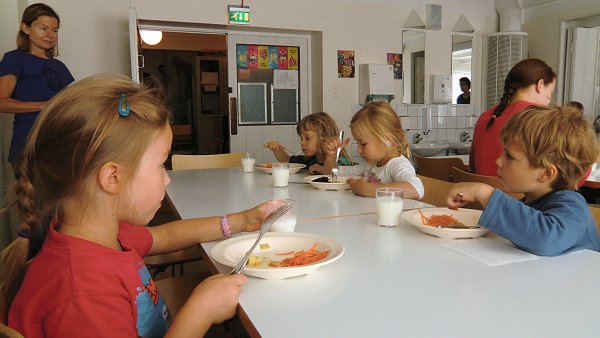 Top
In the afternoon we visited the brand new, one month old Saunalahti School.We were welcomed by Principal Mrs. Hannah Sarakorpi and grade 3 teacher and leadership team member Mrs. Minna Weli.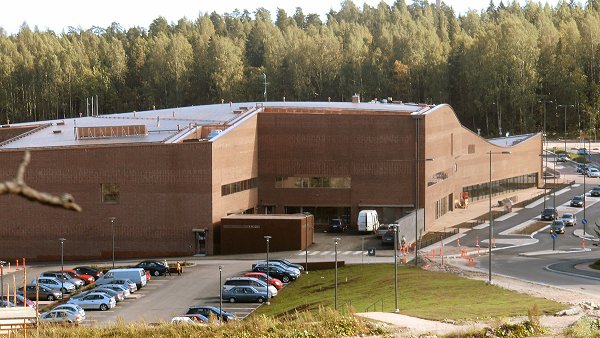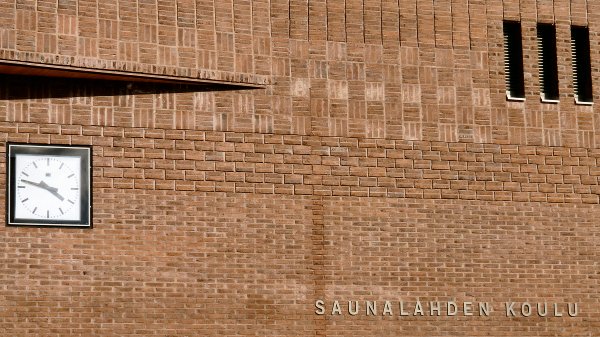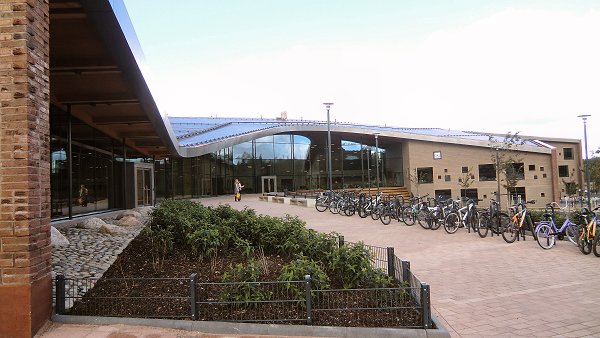 TopThe beautiful designed building follows the lines in the sloping landscape and is in harmony with the philosophy of the school: "we try to help students find their roots and grow wings" in a rich and safe learning environment in which diversity is perceived as wealth.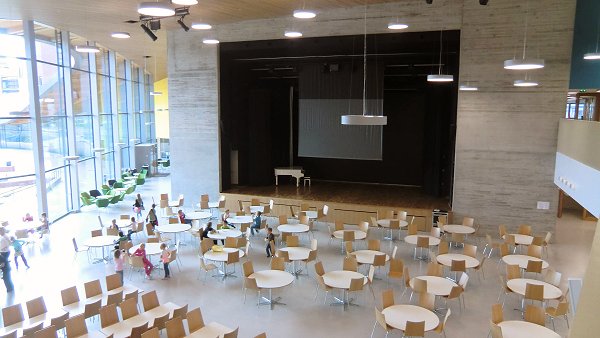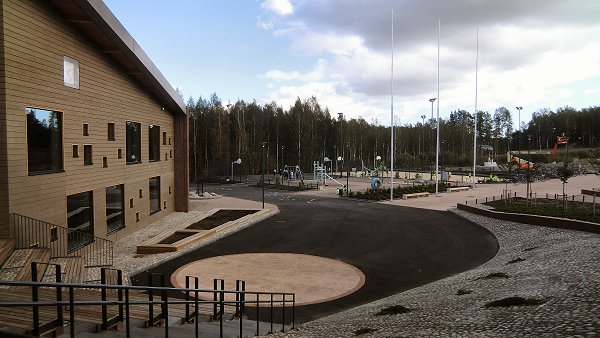 Top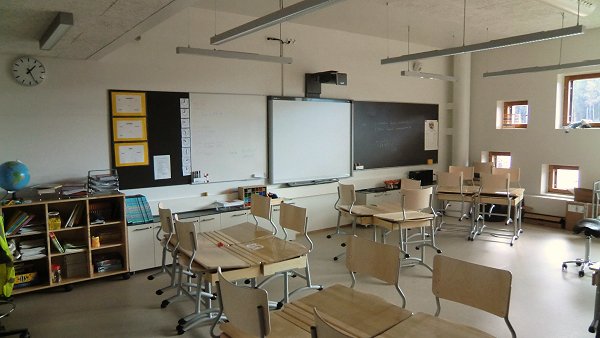 Mrs. Minna Weli explains how learning not only takes place around the desks, yet in every corner of the classroom.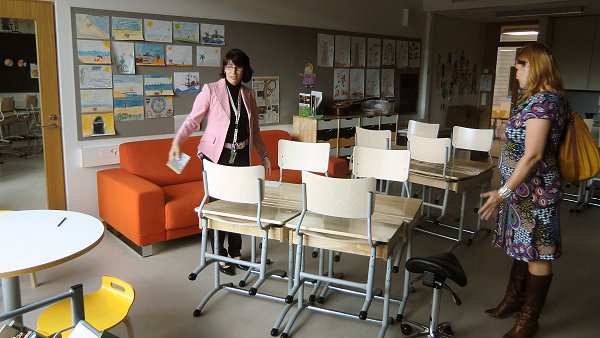 Top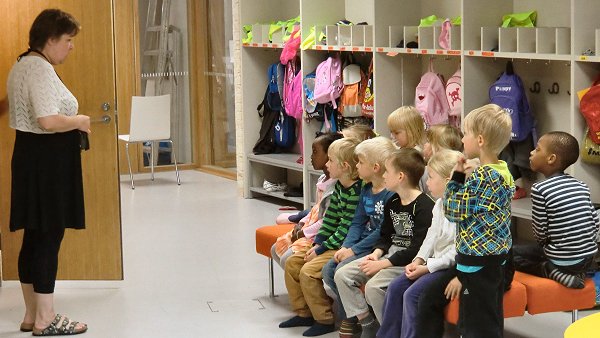 Each grade wing contains 2 regular classrooms and small special instruction classroom.The two groups, about 20 students each, are being taught by a team of 3 teachers.
Top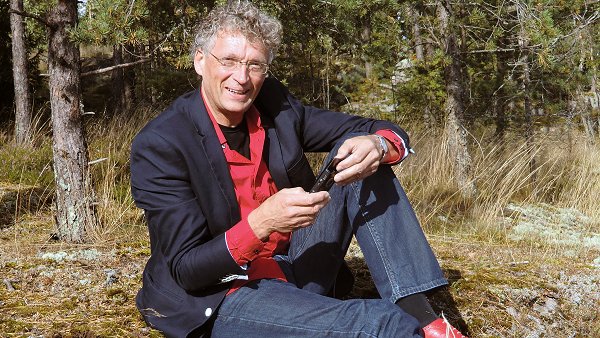 Donderdag 6 september
Today a visit to Vantaa, Lumon Lukio School and Hesinki, Teacher Training University – Mr. Timo Tamminen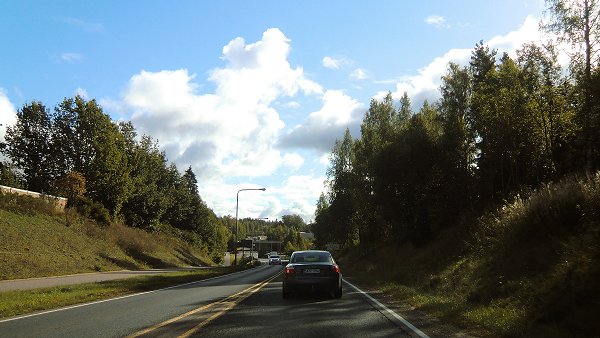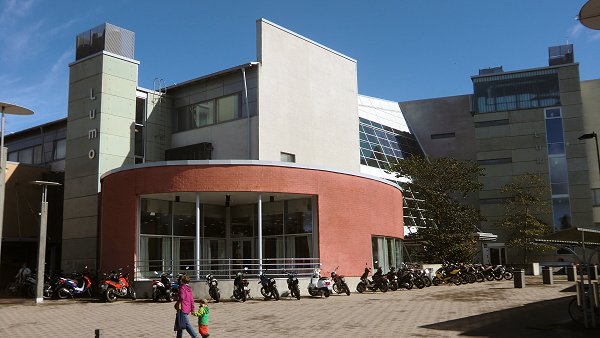 At Lumo Lukio School we had a fruitfull meeting with Principal Mr. Jari Koivonen. To start he showwed us around in their secundary school in the Center of Vantaa. The school is a real knowledge center and meeting point in the municipality of Vantaa.
Top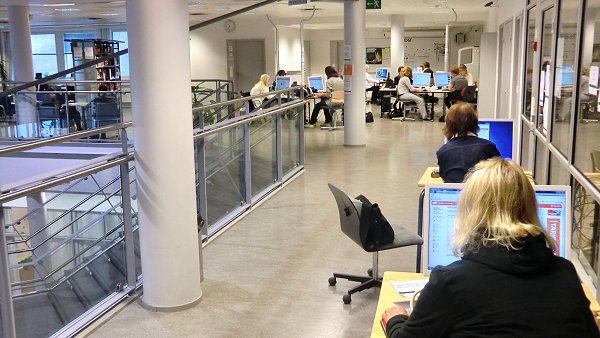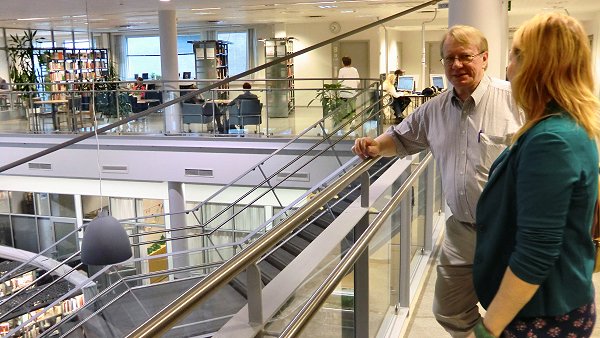 Top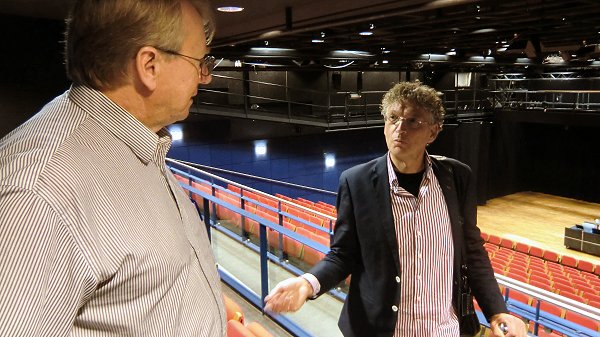 Top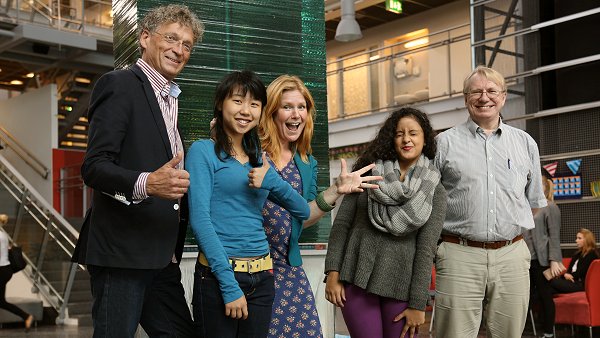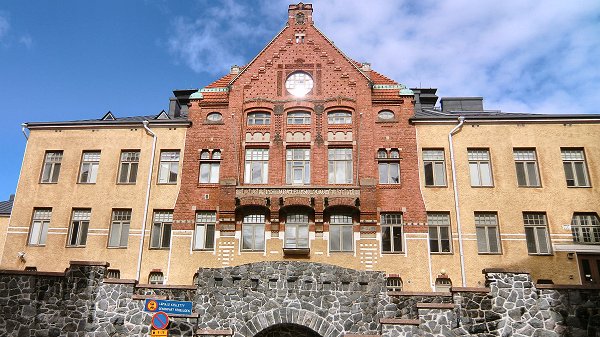 Top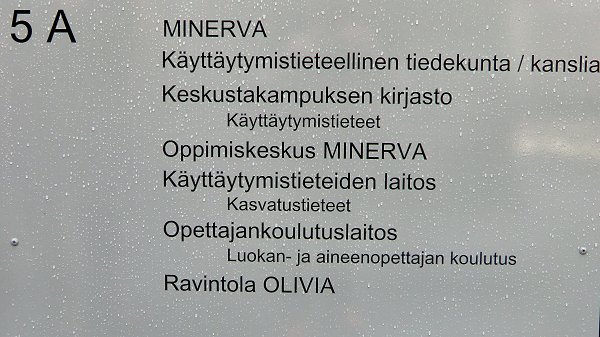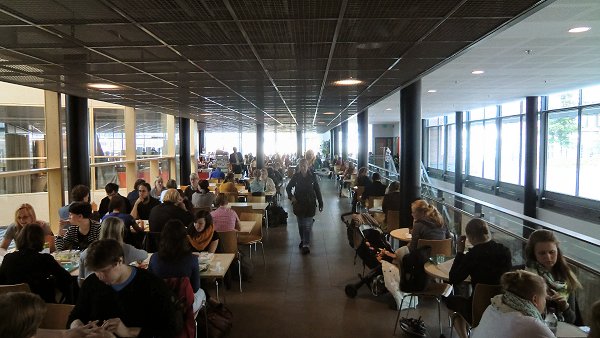 Top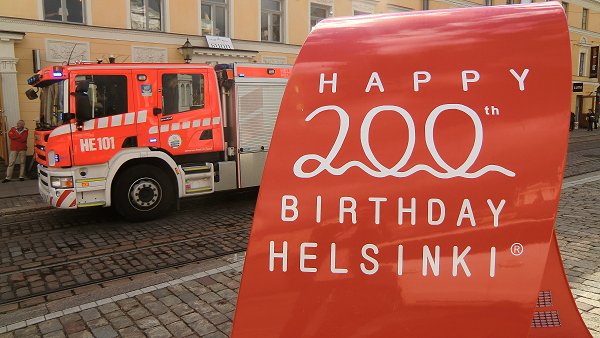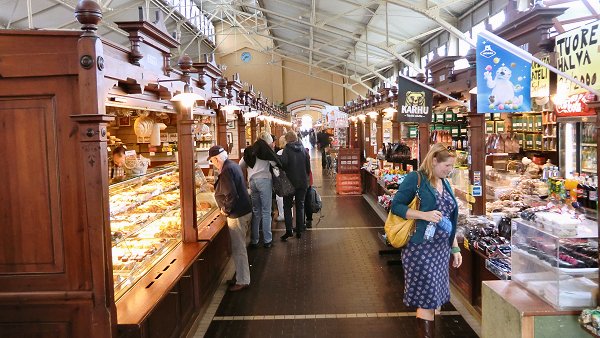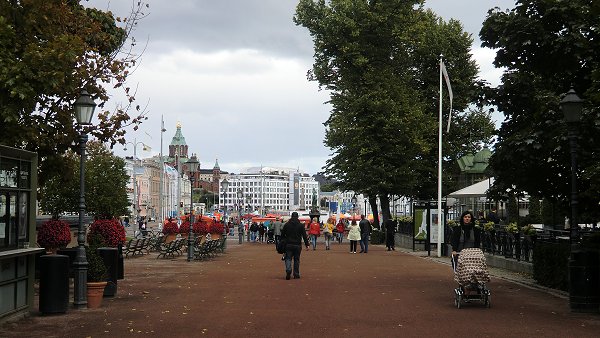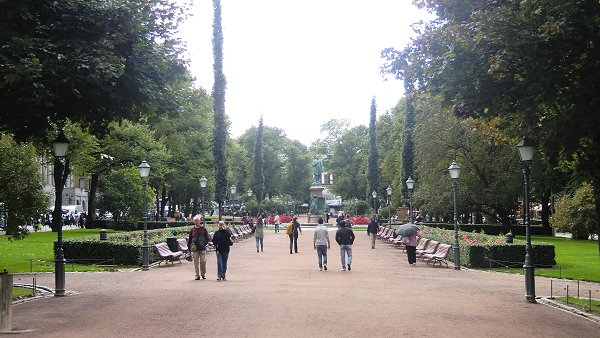 Top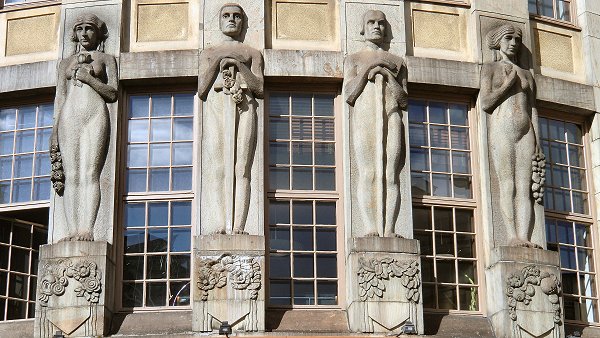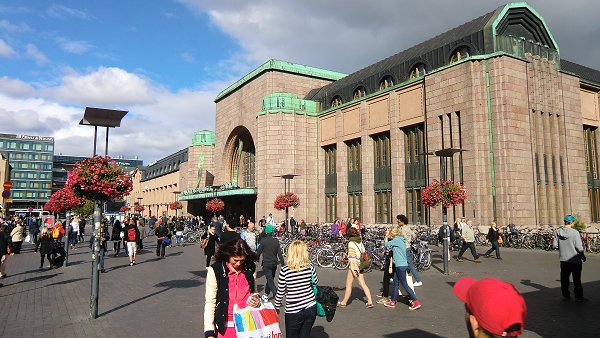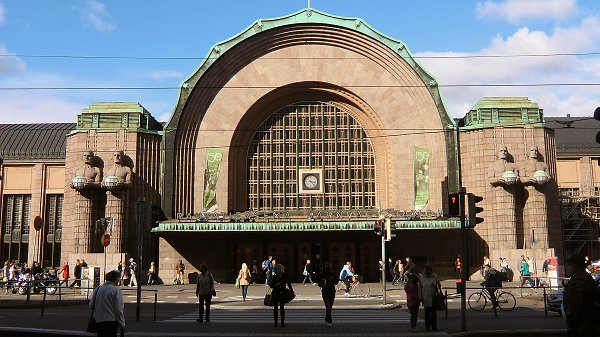 Top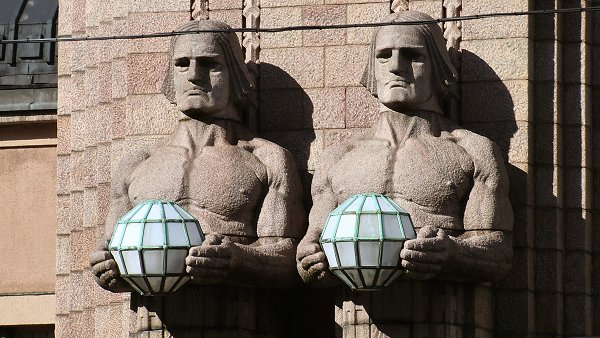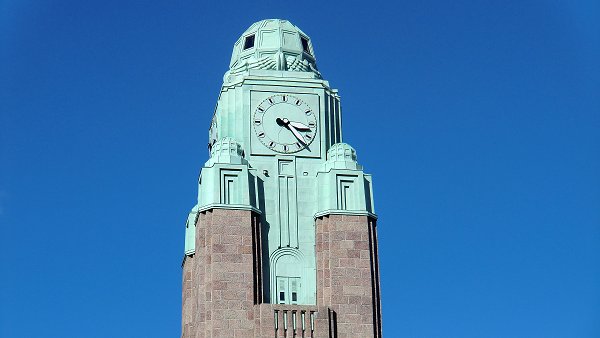 Top
Our preparatory visit ended on Friday morning with a meeting at the Keinumäki Hospital School in Espoo.Pricipal Mrs. Riitta Paasivirta was very open for a school visit and explained about the importance of a community of care around each child. To be continued in November 2012